"Ach! That naughty goblin is on my tail..."



"He's gonna bite me on the bum!"



I was trying to say in German that my late cat Coco ...



... looked "like a furry black imp" ...



Or a sprite or a pixie ....



But the standard German "Kobold" means a goblin ...



Or even a hobgoblin!



And these are after the poor wild hammy!
"Ach! He's coming! And he sounds like a hobgoblin too!"



"I've gotta ping back to my burrow before he bites my bum!"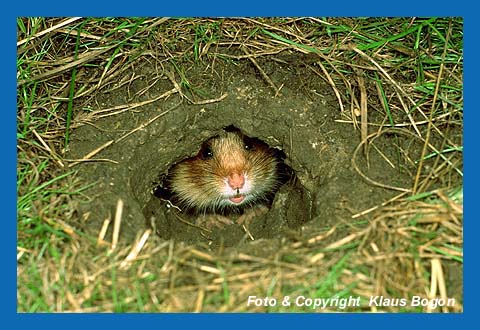 "At least he can't follow me down here, the swine!"

§ § §


MUSICAL INTERLUDE: PIXIE LOTT ~ MAMA DO



She ought to change her name: GOBLIN LOTT!