I JUST REALIZED it's been over a week since I posted.
In that week I have been eating, sleeping and feeling down. Today I went to the clinic where I was supposed to see a doctor.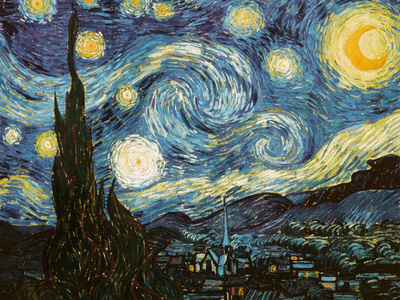 I would have given in a dirty test, like an idiot and the dr wasn't around. So I asked my worker, can't I come in this time next week when I'll be clean and he said OK. My dose is going down by 5mg. I have to come in on Thursday to collect the reduced script.
A friend lent me a the Three Colours movie trilogy. It's in French so I thought I might better myself by watching it.
I'm still learning Spanish every day. Playing those CDs over and over. £35 for 2400 words vocab is not at all bad. 2400 words is enough to start leafing through magazines and simple books. I've always wanted to speak Spanish, since childhood. I haven't dropped my Oriental goals, I just got fed up of substandard teaching materials eg books that printed Chinese characters in such heavy type you could not work out what on earth was there.
Well that's me for this week. Boring as ever. I hope you all are OK and better than I am.
I wonder how
Anna Grace
is out there in Wisconsin. Been a LONG time since that one commented here....