THE TROUBLESOME TOOTH is troubling me no more. The dentist yanked it out twenty minutes ago!!
(I'm writing this around Monday noon.) I am so pleased¬¬!!! For three weeks that thing had been bothering me and I'm pretty sure that site was focus for all the gumzy flare-ups I've been getting. The tooth looked less like a perfect white edifice in pink gum than a volcanic peg jutting from a crater. It was loose. When it hurt most it hurt so much I could barely close my mouth that side, let alone eat. Then all pain faded. Then it crept back but not as bad, y'know, irritating teething "get the tooth out" almost itchy kinda business... The dentist was NOT very impressed by the state of my dental health. Didn't ask how/why/whatever it got like that so I didn't bother explaining it was my MENTAL condition that had got my mouth into such a state. Chainsmoking. The inner front bottoms have gone BLACK. Tartar is everywhere. Some years ago, when I psychotically lost it completely I basically gave up on cleaning my teeth for about a year... they were in SUCH a state... far better now.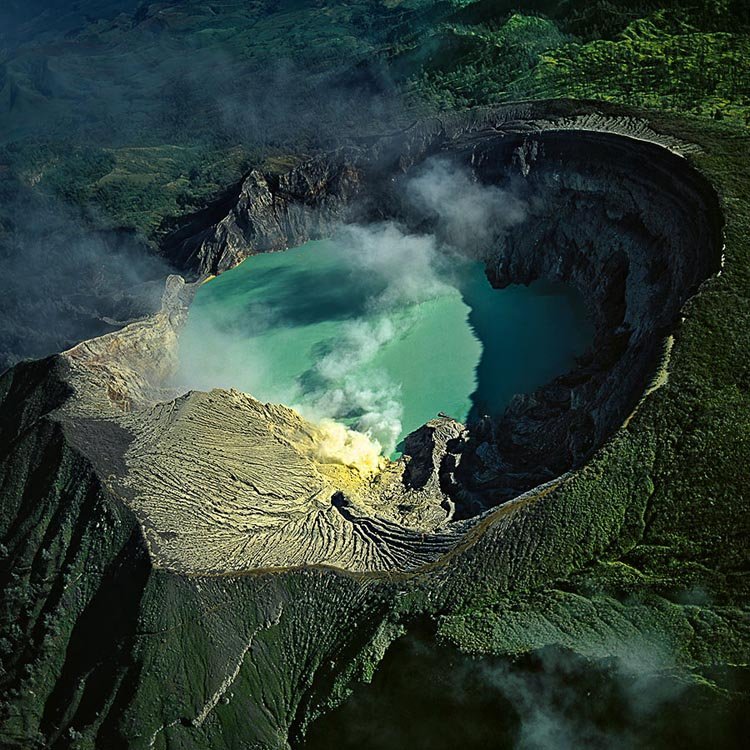 Believe it or not the "ash tray look" blackening is less than half as bad, after continuous 8-times a day brushing than it was a couple of years ago...
He told me it was the smoking that has caused all this. So I said, "The only thing I can do really is give up, isn't it?" and he said "That's right."
Then he did the extraction, which involved THREE implements. He injected the anaesthetic too quickly so it hurt. I know he did this deliberately. If you don't wanna see bad teeth, why gravitate to DENTISTRY? This I do not comprehend...
The stubborn swine of a tooth took about two minutes of undignified yanking on the dentist's part, to disturbing creaking and cracking sounds that of course resonated right into my ear-'oles... And now it's gone. Not only was it rotten from root to tip, but it had a missing chunk (no wonder it always felt craggy in my mouth). Dr Miserable told me the gum disease from around it had gone right to the root, hence pain on biting down.
I know he COULD, if he could be bothered, have provided a false permanently plugged in one, but not everything is free on the NHS and I suspect that wouldn't be. Receptionist told me hygienist appointments aren't NHS either and they cost £40.
(And I need one really badly.) I think I'm going to shop around.
A few years ago the government altered the dentists' charter, or whatever you call it ~ the system whereby they get paid. So they no longer get paid per job but per patient, which means someone like me is barely worth bothering with because I'm lots of work for same money as a five year-old needing a minifilling... know what I mean. Apparently nothing's to stop me from going to separate dentists for every individual job, so maybe I'll do that.
I was well up for being treated as four or five mystery patients but Mr Misery didn't deserve that kind of
Brucie Bonus
, so I never suggested it...
... So I'm sat here, half my face packed out with blood clots, anaesthetic still killing my palate stone dead... And I'm happy as larry.
THE TOOTH IS GONE:~ HURRAH! HURRAH!! HURRAH!!!

Photos: not my mouth, but you get the drift...