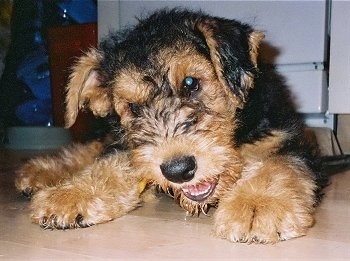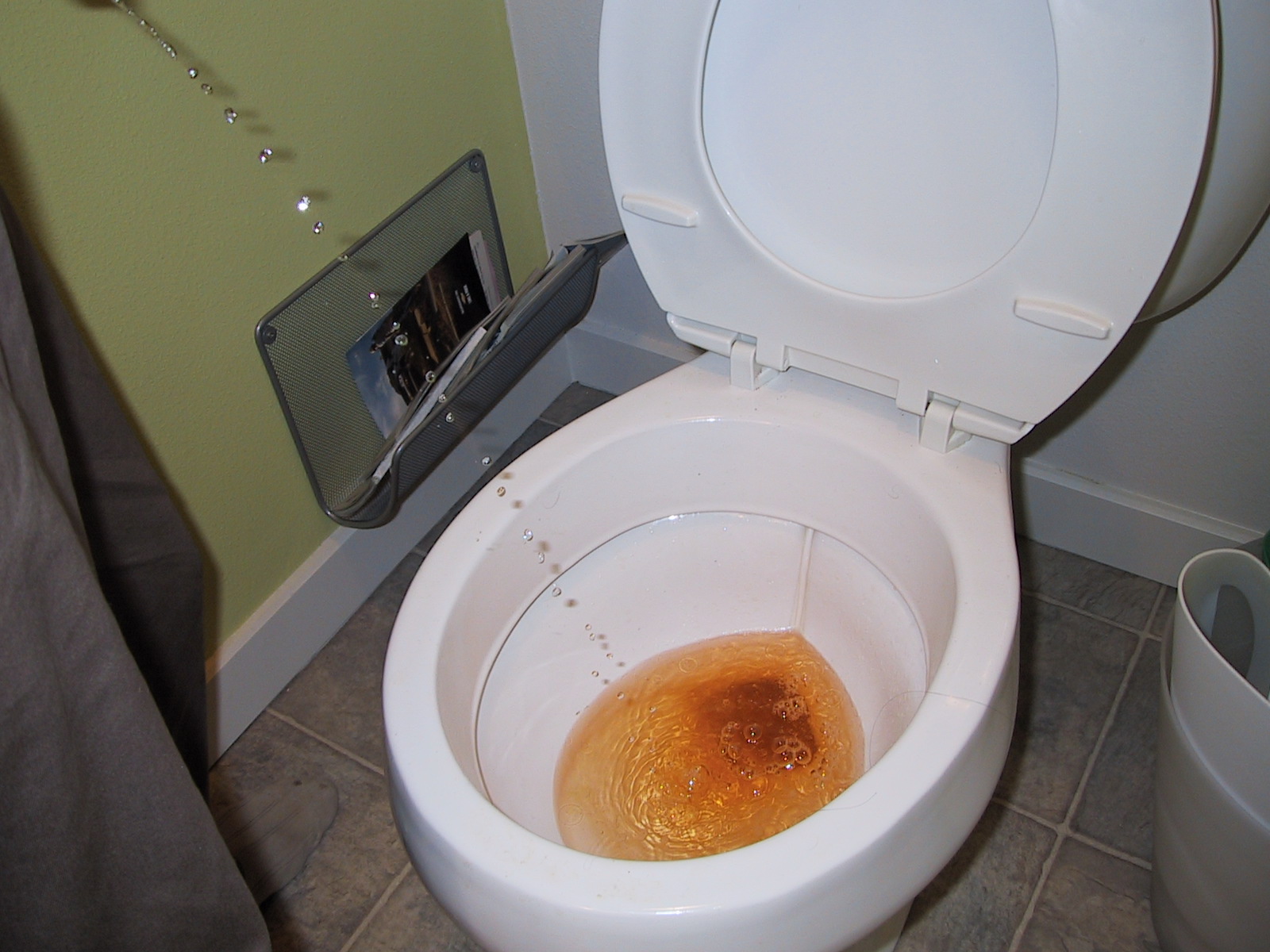 OH NO! WHAT HAS GONE WRONG with my poor roborovskis?
Following 2 days of food torment, during which Spherical took to frustratedly nibbling on the avocado stone that I put in as entertainment (it looks like a curled-up roborovski, only a curled-up robo is actually smaller than said stone...)... (but they did eat. They had plenty of stray seeds: just didn't know there the big stash was stored!...) eventually I relented and lifted their seeds dump-bin tube allowing a scattering of hammy food across the floor...
Because their fur's gone all shaggy,
like baby Porkshire terriers or Airedales
(or wire fox terriers, to use Canadian nomenclature) I put them in their diggery for a good hour yesterday. This
combs them all over
with innumerable pine-shaved-curlings and makes them look airbrushed from top to toe. Very posh. Just the thing for exhibitors at a roborovski show....
Anyway, Baby Itchy, in said former lollypop-jar diggery,
lifted her bum and did a scent marking wee-wee
. And for the first time I actually saw said wee-wee coming out.
IT WAS BRIGHT RED AND FULL OF BLOOD..!
Please, someone! What does this mean?
Is she merely on heat? Surely you don't pee blood when you're on heat... the urethra does not come from the womb, so even if blood was coming out like a "period" she wouldn't PEE it out, surely?
She's showing no signs of bad health whatsoever
(apart from the shaggy Porkshire terrorizer-style fur)... so I don't know what to think.
I just don't want poor Baby Itchy to die!