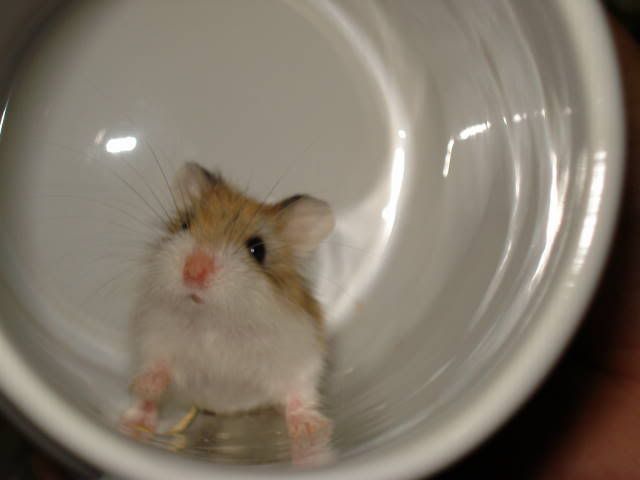 MY THIRD (AS PUBLISHED) BLOG MESSAGE of 9.6.8

AS I yesterday intimated I had such big problems accessing my own comments
on my own blog that I had basically to give up till today when I hopefully would feel more refreshed and restored.
I really do feel sorry for having put people through what must be an emotional mill to some. I don't "want" people to worry about me. If I could push a button to save even one from worrying about me then I'd press it right now and save lots of people I love lots of anxiety.
It helps me a lot to know that seemingly by far the great majority of my readers and certainly my friends all you commenters are perhaps paradoxically not addicts. Were that not the case then posts like yesterday's description of a near-overdose would be pushing close to the borders of so-called "drug porn"...
Knowing that most of you are non-users and have, for the most part, never been users of drugs I know that such a description is likely to provoke feelings of shock, concern, revulsion; feelings I, as a junkie, do not feel in connexion with my own experience, even when I'm in potential danger. A sane and straight person knows that anyone unconscious through drugs has a high risk of choking to death on their own vomit. As a smackhead, such a thought barely passes through my mind. I gamble with my life 365 days of the year and 366 on leap years because I do take an opiate or opiate-substitute every single day and you can even die on methadone. In fact TWICE as many deaths per annum are attributed to methadone as to heroin.
Were it not for you, my friends, I might never have been jolted back to this "reality check". Because of you, and because of the fact I know you love me but hate what I do; I'm forced to confront and analyse my own behaviour. So please don't fear any more.
It is 25 to 10 on Monday night 9th June and I've a crowd of junkies congregated beneath my open window chatting openly about their gear deals they've bought, how big they are and how well they "run" ie how good the heroin smokes. A neighbour down the road has just openly told them to "keep the noise down" ~ of course lots of young kids are in bed by this hour.
The Romanian loudmouth who seems worst of this whole vulgar lot just obnoxiously yelled, "why don't you have a pipe on this (crack) too?"
And the neighbour said he wished people would keep their problems to themselves. I felt like applauding.
The people downstairs don't realize I know they use heroin and crack. But the night I found a pre-injection swab lying on their front door mat told me for sure they weren't just a little loud and rough...
I read this poem in
Black Poppy
magazine this morning on the bus and nearly cried. It's by P Kelly and obviously written from a woman's viewpoint. I sympathize because heroin, too, is an abusive relationship. Your best friend is your destroyer...
I GOT FLOWERS TODAY

I got flowers today
It wasn't my birthday or any special day
We had our first argument last night
And he said a lot of cruel things that really hurt me
I know he is sorry and didn't mean the things he said
Because he sent me flowers today.

I got flowers today
It wasn't our anniversary or any other special day
Last night he threw me into a wall and started to choke me
It seemed like a nightmare
I couldn't believe it was real.
I woke up bruised and sore all over
I know he must be sorry
Because he sent me flowers today.

I got flowers today
And it wasn't Mothers Day or any other special day
Last night he beat me up again
And it was much worse than all the other times
If I leave him what will I do?
How will I take care of my kids?
What about money?
I'm afraid of him and scared to leave
But I know he must be sorry
Because he sent me flowers today.

I got flowers today
Today was a very special day
It was the day of my funeral
Last night he finally killed me
He beat me to death
If I had only gathered enough courage and strength to leave him,
I would not have gotten flowers... today
I hope you like the hammy picture it looks just like Baby Itchy. My hammies are all fine. They have loads of food in reserve and I had been feeding them pizza crust in addition...
VIDEO:
GABRIELLE CILMI; SWEET ABOUT ME
I know this is an old one but it's gone round and round this head of mine...
VIDEO II:
AMY WINEHOUSE; LOVE IS A LOSING GAME
If she doesn't clean her act up this video's going to become all to poignantly telling... the "legend" imagery shall become real and Amy a mere memory and a voice on discs...
VIDEO III:
AMY WINEHOUSE "RACISM" VID...

THIS WAS ALL OVER THE PAPERS THIS WEEK... Amy Winehouse expresses her supposed "racist" sentiments in song. + Amy stupefied ++ hubby Blake FC sounding off about drugs. See for yourself: