***FURRY FRIDAY ON SATURDAY***




Mus Musculus ~ the common house mouse ~ is said to have originated in Mediterranean Europe and North Africa but has been carried by boats, carts, cars, trains and just about every other available means into just about every part of the inhabited world, where, especially during cold weather and winter months, they scurry around infested storerooms, offices and homes with wild abandon!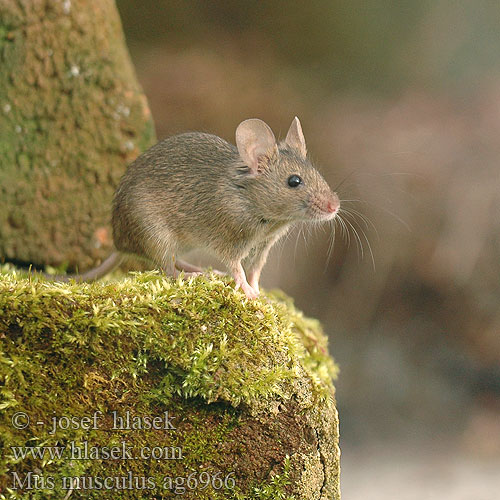 Lab mice are usually albino:




The natural colouring, sometimes called agouti (though an agouti is actually a capybara-like rodent from Brazil) is the same dull-brownish colour of most Caucasian people's hair. However the folks from L'Oréal have come up with a trendy range of variations for human and mouse.




Until the hamster arrived on the pet market in the mid 20th century, mice were very common and popular pets and were kept in conditions as cramped and unsuitable as biscuit tins and school desks. Some mice get tame enough to do tricks:




Baby mice are of course "tiny and cute" ~ it's not easy to get pictures of suckling young ~ unless the mother's ANAESTHETIZED as in this shot!




SURFING MICE
An Australian named Shane Willmott taught his pet mouse collection to surf ~ for real ~ at the Queensland seaside. Here goes!