(ESPECIALLY LABRADOODLES!)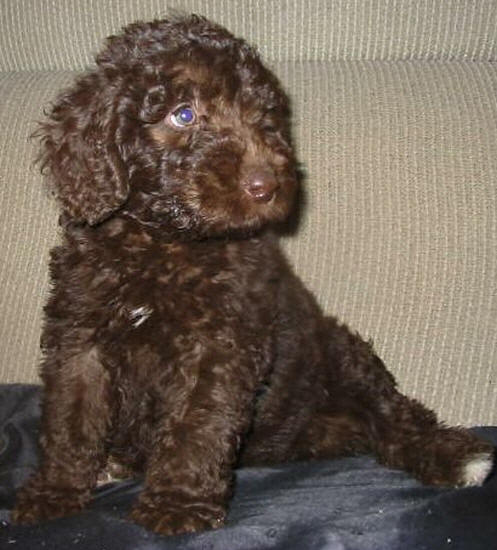 Furry Friday on Saturday...














If you hadn't heard of them before (and I hadn't until I saw Nicole and Vincent's friend's labradoodle in Amsterdam) ~ these are a new breed as the name suggests ~ a cross between labradors and poodles...


They come in a range of colours from dark brown to beige to white...


Doesn't this one look like a furry cartoon character!


Of course labradoodle puppies are really cute!