FURRY FRIDAY ON SATURDAY!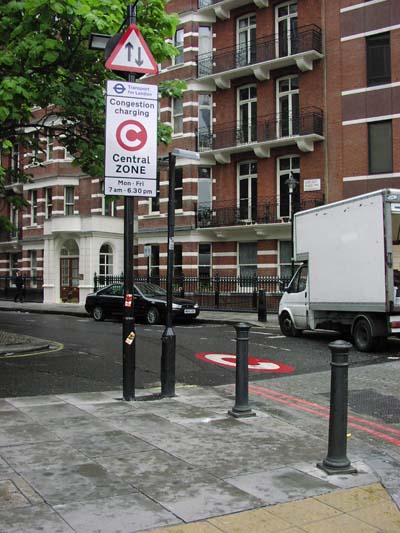 ALL SNOW AND ICE is gone: London looks normal again.

Pictures: Lovely Dalston, North London Line train Hackney (previously called "the free line" due to utter lack of ticket checks), Chelsea mansion blocks. I wanna live in an apartment like that one day...

And here's some...

CLOUD DOGS
Are apparently called Bichon Frises (never knew that before!)
I really want a huge Wolfhound type dog and one of these:




SNOW DONKEYS
A tribute montage to TrotterDonkies in inclement weather everywhere...



GOATS, DONKEYS, HORSES IN FRESH SNOW
A video tribute to Billygoats and Hooved Trotters on snowy farms everywhere...



TITANIC theme music
MY HEART WILL GO ON
... I wasn't too impressed by Celine's vocal yesterday... this is the only Celine song I REALLY like... those Scottish pan pipes... and what a film! All the press it got during shooting made it sound like a flop in the making and didn't it gross $1.6 BILLION..??!? Wow!



... Look at this cute fuzzy donkey burying its nose...




... and... last but not least, a baby cloud dog
(a bichon frise puppy)
how cute!




Hope y'all had a good one... if your Xmas wasn't merry, then I hope at least it was tolerable... Take care and a happy 2010!