It rained here in London last night.




The streets are more like ice rinks than ever before. I have to walk on the highway to avoid skating everywhere...
(Isn't New York wonderful..!)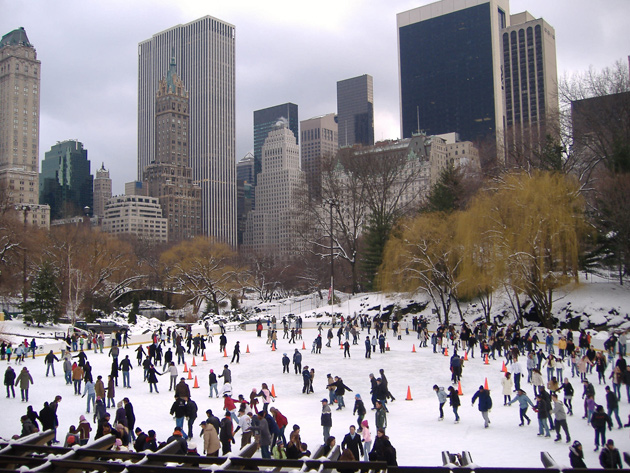 Huge Xmas rush in the shops...




Steady on now, people. Where's this "Christmas Spirit" y'll go on about...?!?




I'm off to get a small fishtank full of methadone as we speak...




Don't the Trotter Donkeys look beautiful in the snow!



A snowy donkey in summertime!




Wishing you all the very best of luck with families, cooking, logistics, wine, celebrations... etc... tomorrow!




Have a cracker of a day!!




Absolute cracker number one Xmas song:
The Pogues + Kirsty McColl
FAIRYTALE OF NEW YORK



LEONA LEWIS BETTER IN TIME JASON NEVINS REMIX
What a voice this girl has! I think this is her best song/mix so far:



HAPPY
This is Leona's latest release. I wonder if the person who wrote the tune was English..? It sounds really English to me...