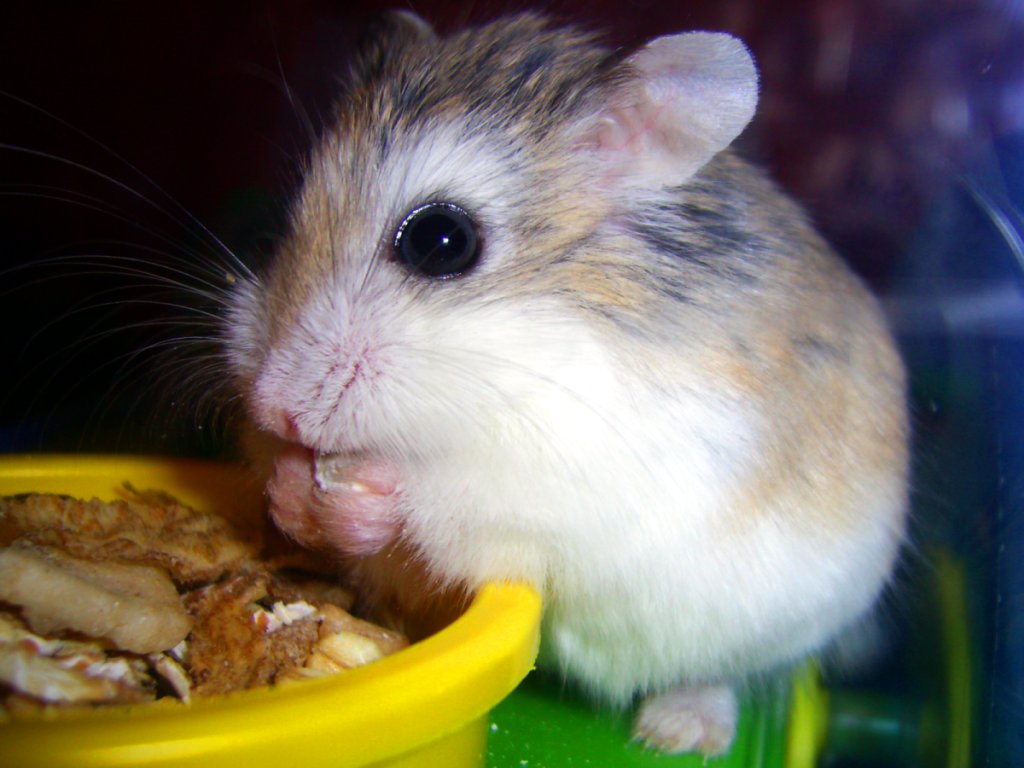 MY HOUSE HAS BEEN QUIET SINCE MONDAY when a man from the council came
to "measure everybody's rooms"... he had ever such trouble getting into Immaturity's room; standing outside waggling keys in the lock etc etc...
... the house has been quiet and I am glad.
I keep finding Roman Catholic magazines on the street from some organization called The Two Patricks (or something like that)... all stuff to do with apparitions of the "Blessed Virgin" ("Mother of God")... I looked for apparitional videos on Youtube but found only disappointing shots of Virgin Mary dolls (supposedly a statue) opening its eyes... a cross-shaped light over an Armenian church... oh and a "film of a real demon"... but as soon as I saw the first shot, a guy in darkened woodland with a torch on his face I thought "no no no!" and disconnected. So I posted something far more REAL instead: a nuclear bombing. THAT is the real future!!
VIDEO: HIROSHIMA
MUSIC: Cygnus X: Orange
Here's one of my favourite tunes from olden times. Here in the original version with video
ORANGE: BEST MIX
There are gerzillions of versions of this out, but I think this is the best. You need to give it nearly a minute to get going, then it doesn't stop (made me feel like I'd been at the disco biscuits again...)