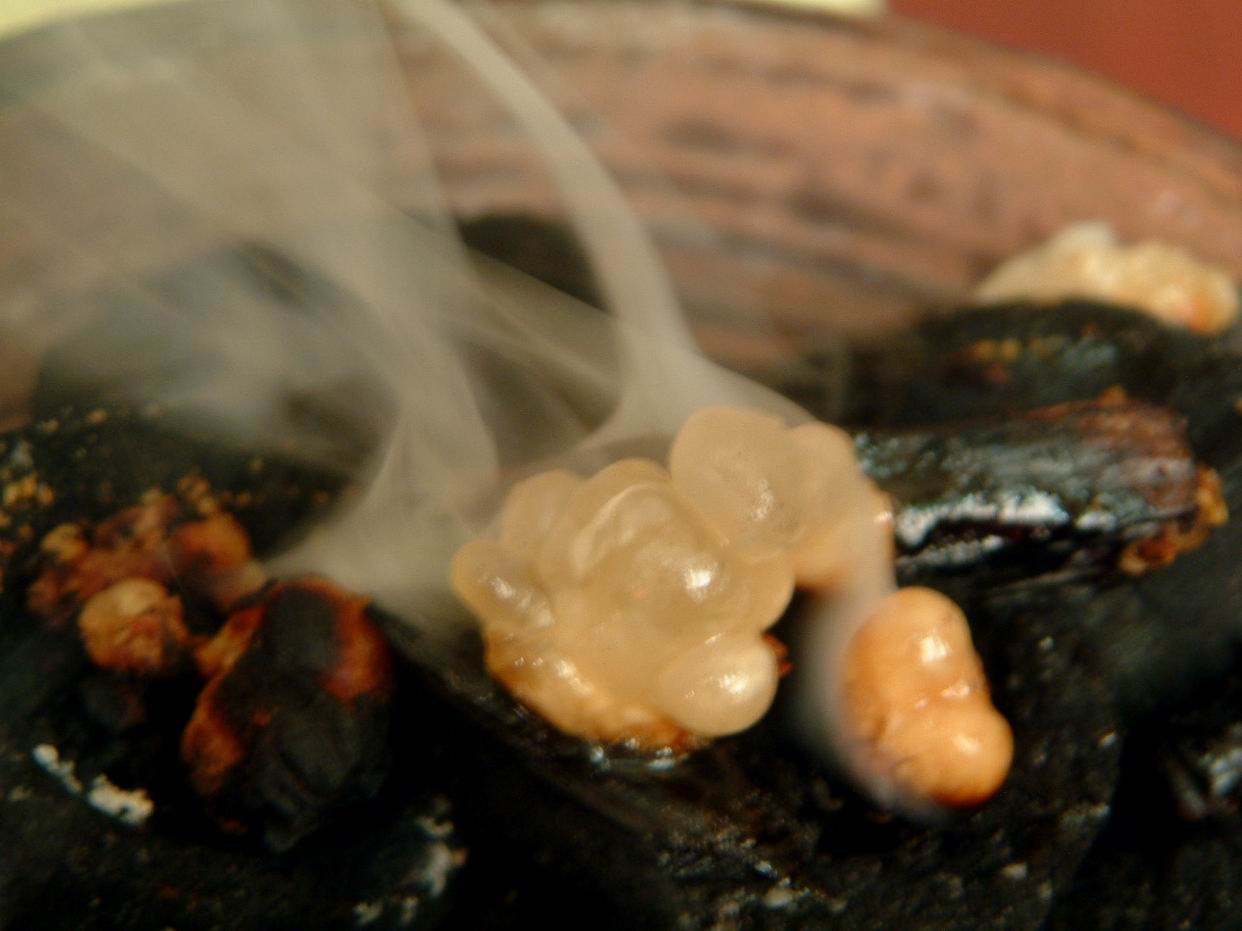 I HAD A ROBOROVSKI DONKEY-DERBY last night...
Round and round they ran, around 2-storeys (that is robo storeys ~ 5 inches high the lot) of wandering tubes from toilet-rolls, clingfilms, tunnels from toothpaste boxes and secret underground bases fashioned from Italian Grated Cheese containers... all this concealed within their gigantic (to human-scale) house-sized nest which is 6 robo-feet deep (no wonder they like nothing better than lazing in there seemingly 18 hours a day...)... replete with multiple food-stashes in bizarre places. Everywhere I looked was a Disneyfied perky-eared "mouse" nibbling seeds, emerging from a tunnel looking surprised or trotting 21 to the dozen on the wheel. They looked so cute I really wanted to give them a good poke them with their chopstick.
All the robbies do to that chopstick is nibble at it in a vaguely interested way: when I had Russian or Siberian hamsters, one
Campbells
, one "
winter-white
", my Campbells seized upon it with such alacrity you could pick up said stick and have him dangling 50 Campbells-feet in the air... If he was a dog he'd have been growling and slavering away... It's such a shame that was before the days of Youtube as I could have got hilarious film out of Naughty's antics...
BABY ITCHY ROBOROVSKI smells of frankincense...
Robbies are so cute and furry and tiny and I always bring them to my face when I hold them... they've always had a perfumey smell (not a rank mousey stale smell like... well:
mice
...)
Itchy does indeed smell of frankincense.
You might think you don't know it but you do: it's in "church incense", a sweet, calming aroma... Their we-wee is again full of perfumey "notes" (as perfumiers like to say) and nowhere near as rank as ordinary rodent pee-pee... My old Russian hamsters used to smell a bit mousey, but then they were boys and boys' urine's always yukkier than girls as girls of all species will tell you in various barks, yelps, chirrups and squeaks of their own... Or plain English, when they're not getting their nails done... Ordinary Syrian or golden hamsters don't smell at all, except when they need cleaning, and then their wee smells quite horrid and sour.
I don't know why, because they'are hardly underfed, but Itchy and Bashful, seem tiny even as roborovskis go. Only Spherical is truly as tubby eg. as the furry porn-stars of my video
Roborovski Luurve
..!
A lot of my blog-readers seem to lose scale of how very tiny my
roborovski hamsters
are. Robbies are the tiniest of all dwarf hamsters so I'll try and give you an illustration: an ordinary
Syrian hamster
curled up is about the size of a tennis-ball; a Russian dwarf hamster would be about satsuma-size ~ but robos, the tiniest of the lot are barely any bigger than pingpong balls!
And with that thought I'll love you and leave you. I have to fly and get a roast beef dinner in giant Yorkshire pudding £1 meal from "
chav
tastic"
Iceland
... the
feeding the "white trash"
frozen superstore...
Illustrations: to the right ~ a tiny furry dur roborovskis; to the left no not some dodgy smoker's middle-eastern drugs ~ that's frankincense being used as incense...
Poem of the Day:
Read
Experience, Strength & Hope
at
Storm Before the Calm
...
EFTERKLANG MIRADOR

Now we're walking up strange-street...

Visually very funky and musically a little bit: what oddness! I purloined this from Let Nature Be blog...THE PRICE IS RIGHT 1ST EVER SHOW 1984
Hosted by the original Alan Partridge ~ yes Leslie Crowther, this is the classic opening British show of that gold-plated American gameshow THE PRICE IS RIGHT: starring NORMA STUPID

The woman made such an impression on all of us that years later "Norma Stupid" is still a family catchphrase at home...

This you have to watch: you couldn't mock-up something this retro if you tried all year...