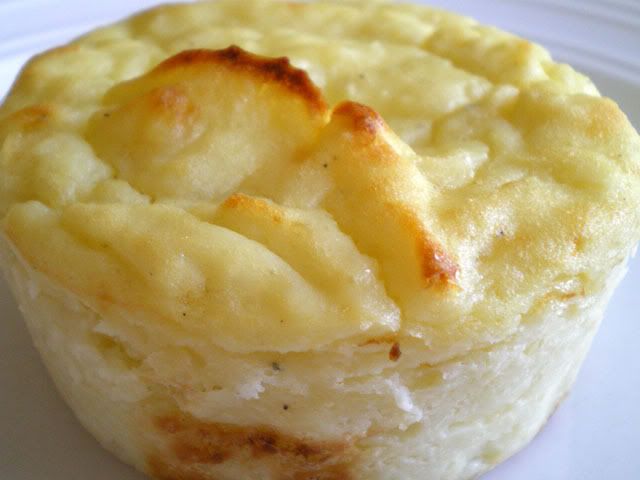 THE SIZZLING'S GONE DOWN on my pre-heated brains
, but they are still the texture of mashed potatoes. And the cold went away only for a "secondary infection" to set up home in its place. I am lucky: I have lots of hot, sweet tea. And
vanilla creme Hobnobs
.
I don't have a lot to say. All the time I feel behind time and needing to catch up on sleep I somehow lost... When I do sleep I dream. One of my last dreams was of rainbow fishes ~ which scuppers that theory that we only dream in black-&-white.
I have been at the drug service trying to put myself together. Or more to the point trying to learn ways of putting myself back together. All leading up to the inevitable day when I take a deep breath and finally take that plunge leaving heroin far behind...
The drug service say I look very "tired". I feel it as well!
I had a good rant and told them how I really feel. Barely treading water a lot of the time, not too much better than drowning. So I'm to go to some
dual-diagnosis
appointment or meating. I'm not sure when.
I haven't smoked cannabis-spliff in years and yet whenever I get these colds lately my head goes all a-curly, swirly round-round, a-stoned-like. How can this be when I avoid
nasty THC
like the plague? Well mashed potatoes to the lot of it. I've got to go I'm exhausted!
Fluffy-bozed airedale blog of the day: www.toaireisdivine.com/blog
Bea Bea the white dwarf hamster's blog...
AARGH!!:
I really am LOSING IT! My favourite television programme these days is turning into
Hollyoaks
!
How times have changed. In my day dance music very very rarely had slick videos like this... unless the artists happened to know underground filmmakers who'd knock out imagery on the cheap...