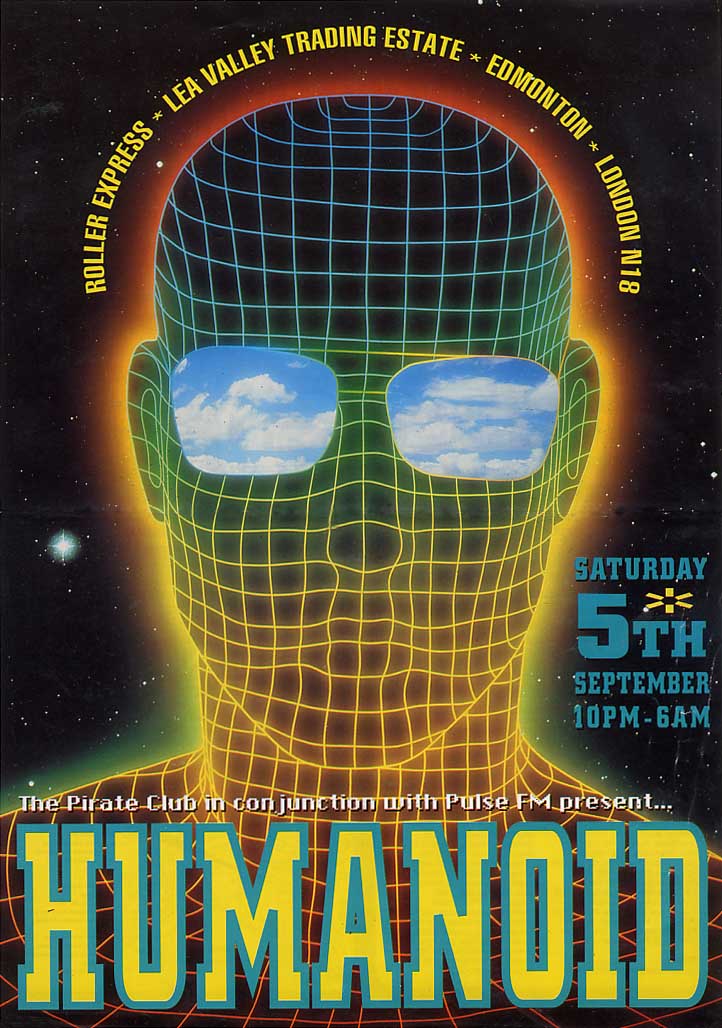 OR AM I A SPAMMING AUTOMATON? That's what Blogger appear to believe about me
...?!? For real! Their message said:
This blog has been locked due to possible Blogger Terms of Service violations. You may not publish new posts until your blog is reviewed and unlocked.

This blog will be deleted within 20 days unless you request a review.
Has anyone else experienced this? Does anyone know what's happening?
I buy time weekly at an internet caff, in blocks e.g. of 10 hours. When I know time's running down I prepost for the weekend, hence my "meme"
Furry Friday on Saturday
which recently has always been preposted. I dig around for interesting "tid"bits in advance. Yesterday's "rainbows" theme was along similar lines but evidently too much for Blogger, who closed down my blog with the above message and refused to publish until I'd clicked
terms of service
and
review
.
It's weird this happens just as life hits another turning point signposted, you might say, with bleak warnings in ancient Middle-Earthy Hobbitron tongues:
"ROCK BOTTOM"
. So aye; yer not wrong there...
SOPHIE ELLIS BEXTOR
Murder on the Dancefloor
Luuurve the English accent ...
MIKA
Big Girl (You Are Beautiful)
The tune thing on this is really funky...