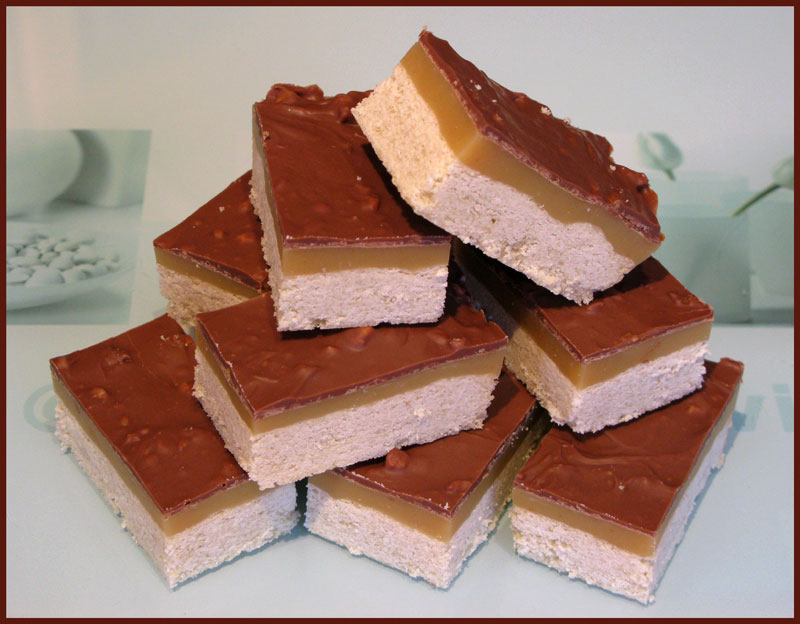 I'VE HAD YUMMIE ROAST BEEF DINNERS three days in a row now.
This is a great advantage of living in England among what the French call "les Roast Beefs" ~ you can get frozen ready boil-in-bag roast beef or lamb in gravy, along with
ready-crisped roast potatoes
, Yorkshire puddings (which I eat as snacks. They start off like a small cookie, rise and are done perfectly at 200C in 20 mins) or la crème de la crème:
Iceland's
own Crispy Potatoes, which are diddly roast potato bits "in a light batter" (which you'd never notice due to't immense crispiness) and... oh my Mamma Mia with broccoli-cauliflower-carrots selection frozen veg it's
heavenly
!
Is it true you Americans cannot buy add-hot-water gravy mix in your Walmart-type supermarkets?? If not then wow. I've eaten so well this weak ~ pub lunch every day ~ it's unbelievable.
Now while I'm ont subject I must apologize for't
Northern Accent
all't week long. I can't help it, me mind's bin brainwashed ter-wards it..
So from now on Majesterial Queen's English
prevails
...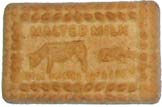 Oh while we're on the subject (
ON THE SUBJECT, note well, not "ONT SUBJECT"!
) Iceland now do one of my all=time favourite bakery items (I can't call 'em cakes because they're not) ~ that is caramel chocolate shortbread slices... 7 for £1 yummMEE! Today I got on special offer for £1 2xpacks of
Fox's Malted Milk Creams
. I
luurve
malted milk, it goes ultra-well dipped into British Rail-style tea I like to make. Caramel Coloured drink so strong the spoon "stands up in it" as my mother used to say...
Now as for drug addiction "news" there is none. I keep fantasizing about taking a day off and making that the beginning of a life free totally of drugs... somehow somehow this just does not happen...
And I don't know why, because this never used to be the case, but I feel nervous and uptight before going to antidrug meetings and just want to get out as soon as possible.
I've yet to be tortured right through the end of this false memory therapy multiple personality psychotest I'm stuck into. I dread to consider the results... My poor little Trotters might have to go without an owner/ feeder/someone to poke them with a chopstick when I'm permanently sectioned and tied to a chair in a Victorian lunatic asylum on receipt of copper-plated Indian inked handwritten con-damnation!
I don't know what else to say except a caramel-dark shot of morphia is all that can soothe these itchy unpleasantnesses... the same unpleasantness from which I so long to be freed. But how can I ever enjoy a roast beef dinner again? or face a day? or force self under cold needle-sharp dawn shower? without hardcore opiates dulling my system? How am I ever to cope with life on its own short terms, let alone quirks I lob into the kettle of fish!? Of this I've no idea at all!
... As purloined from
David Tellez's blog
...