INSTEAD OF DOING THE USUAL thing
I inevitably find myself doing on Monday morning, I got up late and ventured to Central London in a hunt for German magazines.
I got off the tube at St Pancras International, where you get the Eurostar train to Paris and Brussels. St Pancras is surely the most beautiful station building in London if not Britain: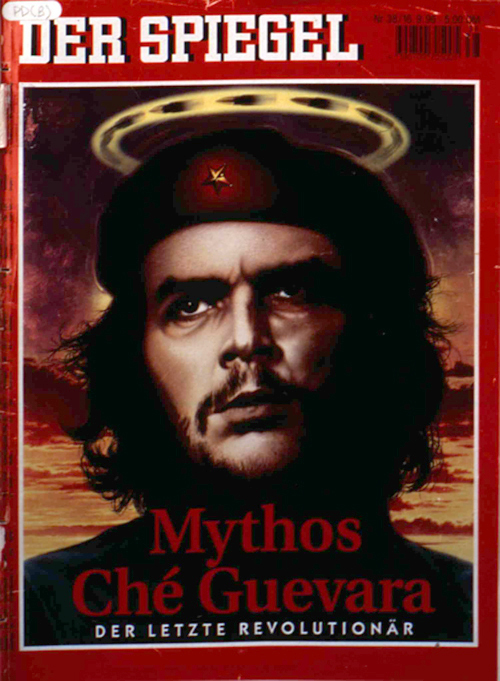 I found
Der Spiegel
and
Stern
on a newsstand outside. The hubbub of French voices drew me into the hi-tech inner hall where screens displaying
13:28 Paris Nord
set off a frisson of excitement and longing inside me. It's been such a long time since I travelled anywhere at all except just down the road...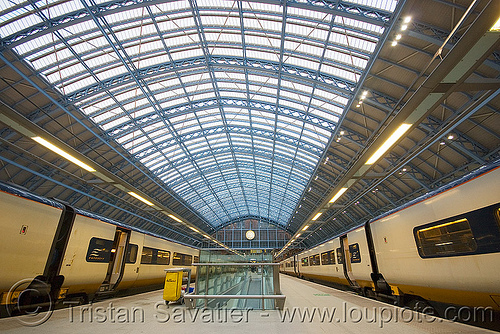 The last time I saw a newsstand with a half-decent selection was near Baker Street tube. Baker Street of course being famous for Sherlock Holmes... Madame Tussuad's museum is right by the tube station so the place is thronging with tourists (unlike in this snap!)...
Madame Tussauds is next to the Planetarium:
I picked up a weekly Take-a-Break -style magazine called
Freizeit Revue
. It is an old woman's magazine but I bought it for the endless crossword puzzles sandwiched next to advertisements for piles ointments and surgical support stockings ...
Then I meandered down to Regents' Park which is a Royal Park and so extremely well manicured.
The houses overlooking the vast greens are pretty impressive too ...
... then it was nearly rush hour so I had to fly home before the trains were too crammed to breathe.
And there we are! My first day out in London-London in over a year!

*******

Have a look at the arrogant French woman in the bottom clip ~ this is absolute classic telly!!

THE LATE, GREAT KEITH FLOYD was one of the most classic TV cooks of all time. There was a retrospective on his life and work on TV last night and these were the best clips shown:

Here from his best series Floyd On France, is his attempt at a mushroom omelette ~ with "angry dragon lady" "simmering" behind ...



And here's the most classic clip of all. This wasn't a set-up ~ the French-Basque lady was for real! "FLOYD CAN'T COOK!"