THIS is what Google Translate made of "Cleaner Dispatches Robbers With Mopwater" from Bild yesterday:

(The newspaper's title "BILD" means "picture" or "image".)

NEW FROM IMAGE: housekeeper chased robbers with dirty water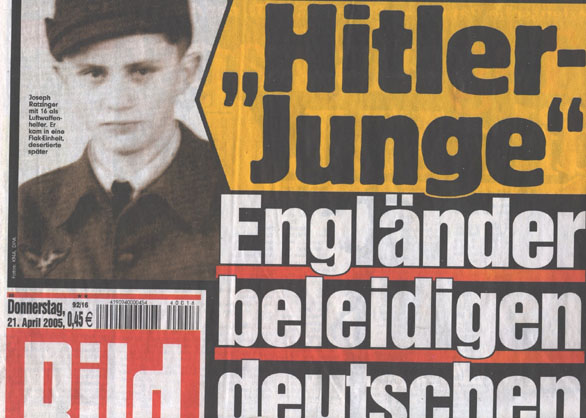 Berlin ~ Clean! With her mop bucket had a cleaner in a Berlin arcade two robbers hunted. The men had penetrated beyond the opening times in the salon, the 50-year-old had been threatened with a knife and demanded money. But the woman responded presence of mind: She picked up her mop bucket and poured one of the robbers, the dirty water over his head. Both culprits then fled without any loot.