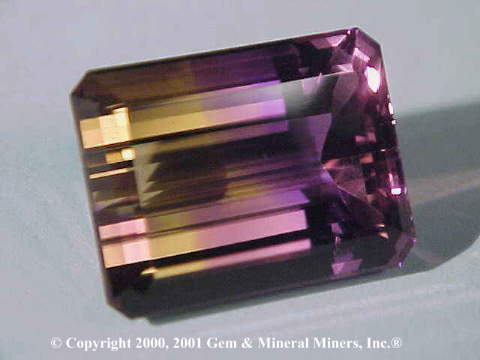 Both amethyst and citrine are naturally coloured quarz ... ametrine occurs when both the yellow and purple develop in a single stone ~ how funky is that??!?




Examples can be obtained, left to right ~

~ Carving by Dalan Hargrave
~ Ametrine balls from Jewels or Emily Gems ($29.99 for a 30-35mm ball, which isn't bad)
~ Pendant in 14k gold from Diamond Peak Goldsmiths $220


International Coloured Gem Association website ... I think chrome diopside ~ an amazingly intense green, is particularly funkie ...