Here's a fieldmouse taking a drink from an icicle in a garden in Fosters Booth, Northamptonshire:




As featured in today's Metro London newspaper ...
"Bling" vids:
1. Hope Diamond put on display "naked"
2. HM the Queen talking about the Imperial State Crown (the one I'd nick if I robbed the crown jewels) ... this is quite something
Whose diamond is this? (Shown very nicely here: most diamond photographs (I think) transfer very little of the stones' brilliance to the printed page...)
What's it called? What's the cut? How many carats?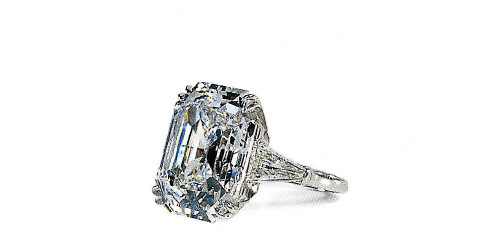 My Original Bling Quiz is STILL OPEN! so come on ANSWERS PLEASE!!