YES IT'S SNOWING HERE... again...




... far as I know, it went on snowing all night and this morning we were in winter wonderland ...




Hammy couldn't resist burrowing out a little nest INSIDE the snowman...




This is apparently a natural 12-sided snowflake..!
(Do you believe it?)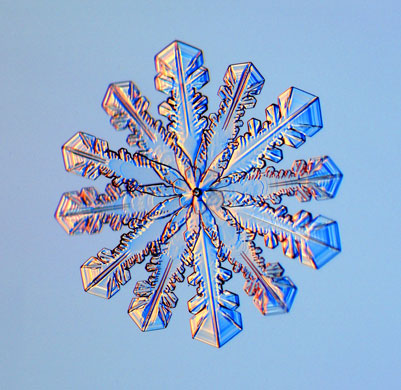 O yeah and Casey Johnson (seen here centre) , crank-calling would-be reality star (turned down The Simple Life with Paris Hilton and that Nicole Richie psycho got it instead) lesbian heiress (to the Johnson & Johnson pharmaceuticals fortune) died of an accidental DRUG OVERDOSE ...

Vanity Fair obiturary ...
Original 2006 Vanity Fair interview, in which she revleals her nasty character ...

As old King Solomon said: there is nothing new under the sun!
MY bling quiz is still open. Roll up! Roll up! Answers please!