I keep having dreams. Vivid dreams.
I dream of girls I knew from college.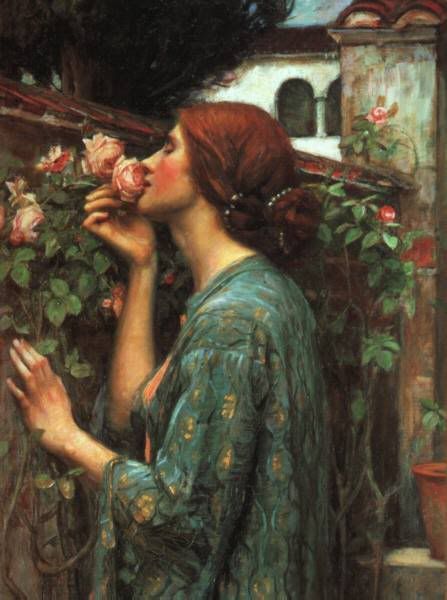 The first dream was of a girl I had a thing about. She looked like Darryl Hannah.
In the dream she was horribly disabled and paralysed.
But her eyes had the same smile.
The second was a true friend who genuinely cared.
Yet I still fell into deep water...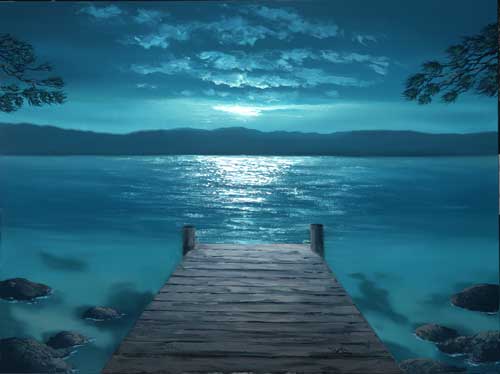 ROBBIE WILLIAMS: FEEL
Last time I saw Darryl Hannah was in this clip.
In case you come from Mars (or America!) and don't know it, it's a top tune.
This is the least-intrusively subtitled one I could find. And every one was subtitled in one Mediterranean language or other!ALFIE THE NORWICH TERRIER PLAYS FOOTBALL
...with a ball that's bigger than he is!!