NAME THE COUNTRY OR LANGUAGE...


1: CHINA


2: TURKEY


3: OK I know this was difficult; the pot contains beeswax ~ I had to use a foreign container otherwise the word would have appeared on the side: POLISH!


3B: GREECE



4: MOROCCO (Morocco leather)


5: FINNISH


6: ARGENTINA (means silver)


7: ECUADOR


8: SWEDE!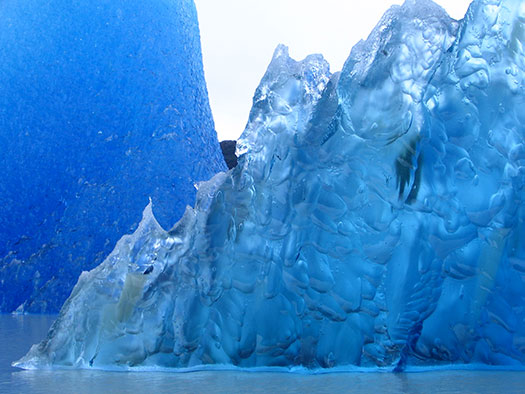 9: ICELAND


10: THAI!