CONTINUING the theme of language, culture and geography here's a really easy quiz: study the picture carefully. (Each image represents the name of a country or the language spoken in it.) Answers in the comments box, please!


1: come on this is easy!


2: nowhere is named after a statue of a giant albino peacock, but there is a country called...


3: think about it! Name of a language...


3B: I thought you might confuse what's in the pot (question 3) with this ~ then I realized what a glaring omission I'd made by leaving this out... Come on! You definitely know this one!


4: OK we're starting to get more obscure. What is this item made of?


5: C'mon, think about it!


6: this is the meaning of a country's name


7: C'mon! You know this one...


8: This vegetable is really nice mashed up with black pepper and gravy in wintertime... Yes, and a nation name themselves after it!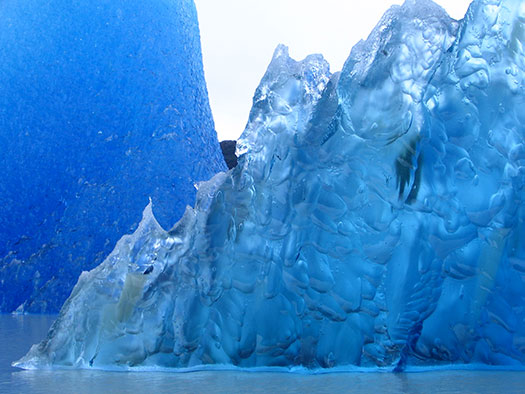 9: Easy-peasy!


10: Last but not least... Very nice cookery is associated with this picturesque and mysterious land... and the national language is called...?

ANSWERS IN THE COMMENTARY BOX, PLEASE.
COMPETITION CLOSES MIDNIGHT SUNDAY GOING INTO MONDAY, LONDON TIME
SO GET YOUR ANSWERS IN NOW