I HAVE BEEN EATING ultra-wholemeal Polish seedbread... Very bourgeois... very nice.


Usually I eat Hovis bread. Crack open a fresh pack, put your nose in ~ mmmm! That lovely malted wholegrain..!




It goes really lovely with Lurpak unsalted butter...




Last week I survived almost solely on fishfingers sandwiches... Unlike this one though, not dripping with baked beans!!!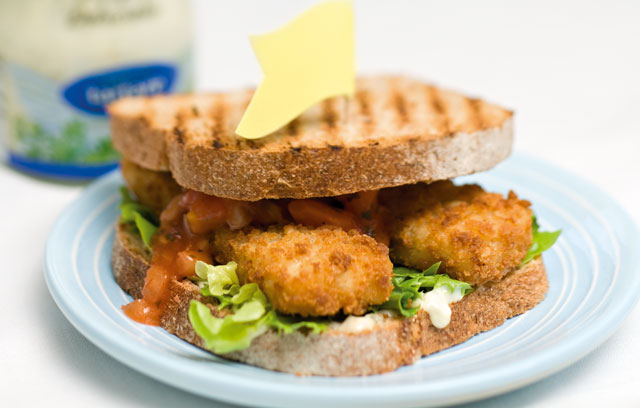 Today I bought CREMA DI NOCCIOLATO ice cream: "hazelnut ice cream with nougat sauce (17%) and hazelnut pieces" ~ a bargain at £1.79 from Lidl.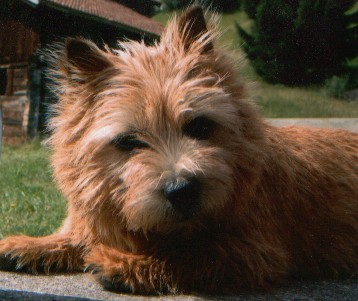 Here's a tiny doggie film:
TWO NORWICH TERRIERS DOGGEDLY PLAYING AT HAVING A FRIENDLY LITTLE SAVAGE ON AN AMERICAN LAWN...


For those of you interested in a mysterious dialect moo'd by black-&-white cattle, here are some literary works written in the same... a couple of links I stumbled across yesterday on a Dutch website for literature in the Frisian tongue...

Frisian literature link: http://www.sirkwy.nl/intro.html

Article on Frisian literature with links on UbA blog Nederlandse taal en cultuur: http://vakreferent.wordpress.com/2010/04/14/sirkwy-digitaal-portaal-naar-friese-letteren

Polish Village Bread ltd company website: www.polishvillagebread.co.uk/en/manchester/products.html