WHAT DAY IS IT?
Isn't it Thursday?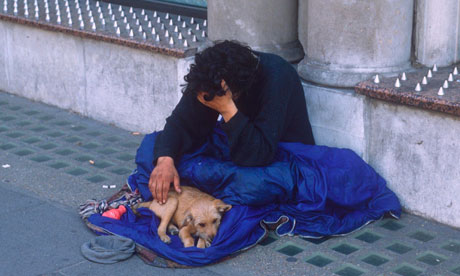 What have I done since Monday?
Used B+. That is, benzoated B (real B + benzos). Really yummmy, it has to be said. By favourite cocktail. Intravenous heroin + mystical sedatives.
These sedatives, I should add are NOT pills emptied into the B. Benzo pills have stuff in them that turns the resulting concoction into a viscous gloop. This stuff is probably added in Afghanistan, produced in Turkmenistan, Tajikistan/wherever, and added NEAT.
I'm can't say too much, far too woozy.
Well I've well and truly fallen off the waggon.
Eastenders is blaring in the distance. The dealer won't be by until this is finished.
I had a couple of goes at my groin earlier but was over-cautious (too far from the dangerous artery). So got noting.Sticking the needle in there wasn't as nasty as I'd imagined. Going in my groing was always a bridge too far, before.
Sorry to disappoint my friends. This is how I feel. Nihilistic. Sad (yes of course). And yet true.
Why can I not be like a n ordinary member of society. One who contributes more than he scrounges.
As for "scrounging". My American friend Pascal told me straight: if you were American, you'd be shacked up under a bridge now. And I know he's right. No question.
So this is it for today.
Take care, everyone.