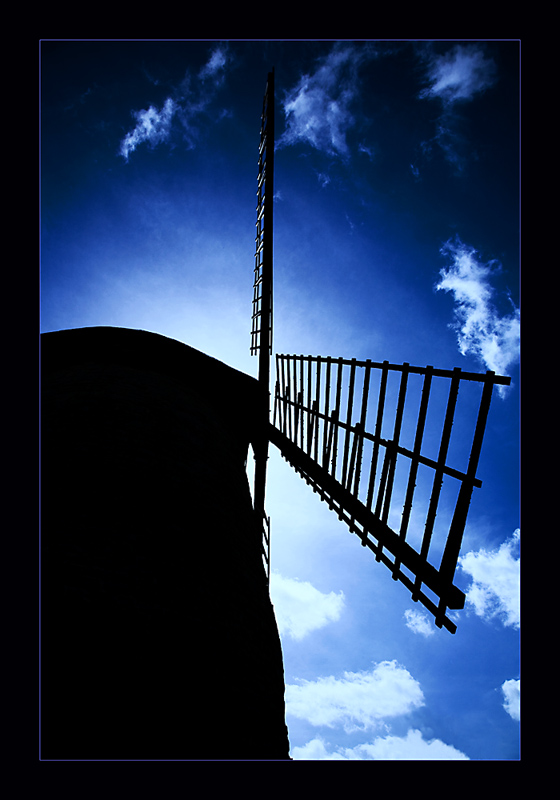 I WENT TO THE DOCTOR'S determined to walk out with a party-pack of drugs and indeed I did.
The stingy cow only prescribed 14 zopiclone and this after trying to fob me off with ANTIDEPRESSANT and questioning me over and over why I still can't sleep on risperidone. True answer: because I stopped taking it soon as I went into an "elevated mood" (I wanted it as "elevated" as possible, obviously). But even when I do take it, antipsychotics only keep you sleeping longer once you ARE asleep. They don't knock you out. She cannot pretend not to understand this elementary fact because in anaesthesiology different agents are used to produce and sustain unconsciousness. Zopiclone produces it (far better than any benzo ever did); risperidone prolongs it... I also got antifungal for my nasty feet. Plus loads of yummy risperidone. She said "oh well done well done!" when I confessed to having given up drink. I haven't even craved a drop since I quit. Then I questioned her about free nicotine replacement and she said I shouldn't do smoking cessation right now; I'm taking too much on. Ha ha! I'm getting a free script for this nicotine spray that goes right up the nose like coke. Surely that would give me the best hit.
O man I've run out of money ALREADY I so need to borrow a tenner of somebody. I bet my stingy friends will pretend to be out, then call each other up warning that I'm coming round when I go on the warpath for dosh.
This amazing tune is going around and around in my head. It goes something like this DER DER DER DER DER. I'm desperate to find out the title. Can anybody PLEASE help me. And after that first phrase there's a twiddly bit: DER DIDDLY DIDDLEY DE-DER-DER-DER then more DER DER DER DER DA DER!
PLEASE SOMEBODY HELP ME WITH THIS DREADFUL CONUNDRUM IT IS DOING MY HEAD IN.
ALSO if anyone can lend me a tenner I'd be most gtrateful.
My screaming trots have gone, thank the LORD . My body is tired ore tewwwwwwww kjiiiiiiiiiiiiiiiiiiiiiiiiiiiiiiiiiiiiiiiiil
I'm falling asleep at the screen and I'm not on drugs. I have to go now cheerio people ;-).......
'
YOU'LL NEVER WALK ALONE
this is a rather over the top performance and she keeps going off the proper tune but hey it's "inspirational". Is Babs a Liverpool FC supporter then??



WINDMILLS OF YOUR MIND
PS the London rioters are supposedly NOT just street gangs but persons of all creeds, colours and ages. Including primary school teachers and social workers! Mayor Boris Johnson says they will "bitterly regret their actions" when they are punished with the full force of the feeble British law!