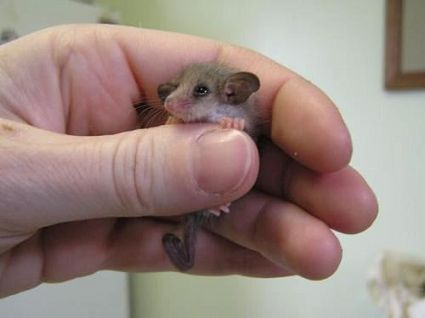 HALF MY BRAIN TELLS ME not to post this. But what else would I say? Might as well have a good laugh about dying. I'm sure lots of people would find it funny if I died.

I'M IN A GOOD MOOD because I went out to spent my last pennies on alcohol, found a pound plus some orange mixer (for cyder) then went back, shot the entire lot down and read Valerie.
Valerie [2 posts down] is the only thing that cheers me up. How I can write that way when Im depressed I do not know. I must be like those stage actors and comedians who put on a bravura performance then shoot themselves dead in the dressingroom afterwards.
If you want to see someone stick a gun in their mouth and actually do it, the link's on the post below. It fills me with heart to see somebody die so easily. I wish our bastard government would legalize handguns for the "mentally ill" or restore the death penalty. Then I'd find an old lady patently in agony and dying, kill her with her consent, make it look like I'd robbed the place and write a false diary full of yucky fantasies about old ladies: all the shit you need to get hanged.
Tonkie Ears the mouse has deserted me. I have no hamsters left and am not in a state to look after pets. I keep fantasizing about going down the nuthouse but I'd rather give up looking left and right when I cross the road. Every time a car (or better still a bus or truck) whizzes past I have this moment of despair when I realize I have lost yet another chance to get smashed to smithereens.
XXX suicide ideation shit deleted XXX
I could buy a gun. I could also pay somebody to shoot me. If you can take out a hit on someone else you could surely get one put on yourself.
I have to be careful what I say about death, because although I believe everybody would be better off dead, it's probably considered immoral (by God) to post anything up that could be seen as encouragement. When I do die I wanted my body to go to medical science (to be dissected by trainee doctors) but that rules out all the best suicide methods. Ie very quick and very violent ones involving massive injury to the head. I wouldn't jump off a bridge for this very reason: your legs get it first. I want my head smashed to such a pulp there's nothing left.
I went to bed during the day to escape the world. I'm on a 500cals food (plus 2 cans cyder so that's about 2000 more) diet. I'm hungry all the time now but I'm not giving in.
The only thing that is ever going to make me better is heroin and heroin is illegal. Which means I am illegal. Which means I should die.
It's that simple. No I'm not going to do it tonight. I won't do it until I have money to buy more heroin and make an informed choice.