This is a picture inside my manic brain.








I'm feeling a little manic as we speak. I love the spectacular energy. The razzle-dazzle. The excitement.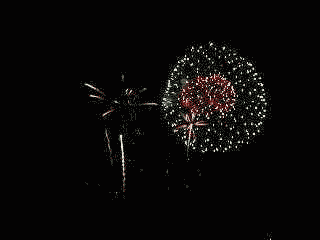 My life is like a work of art.

I am a work of art.

I love living like this.

Here you see the meaning of life ~ which is but a dream... Truly wondrous, astonishing, a neverending phantasmagoria of amazingness...

I hope life is beautiful to you, too...