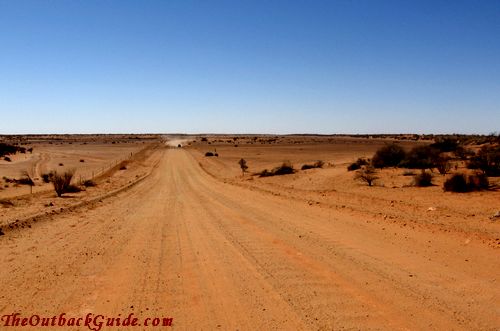 MIDDAY: I'VE just called the Drugs Clinic asking to speak to the manager.
A "senior practitioner" is supposedly calling back so I'm waiting.
Ever since I transferred clinic, this new place seems to occupy about 50% of my thoughts. Surely that's not healthy.
If they won't give me a new worker I will put in a written complaint.
O please ring back soon. I want this over ASAP.
Framed and hung on every wall is a massive list of behaviours we, the clients, are not allowed to engage in. Yet this Buta bitch says whatever she pleases to me. I know what's happening. It's all about getting me to break one of these rules so I'm cut off methadone and lie in front of an express train.
I'm having a Valium.