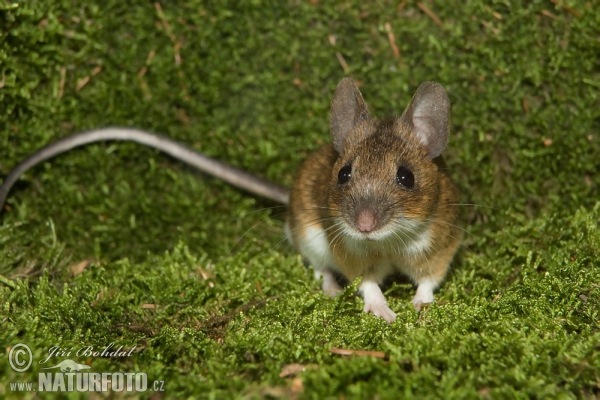 BABY ITCHY, かゆがってさん (Kayugatte-san)
is looking particularly touselled, tawny and harvesty this afternoon. My robbies were even starring on the radio the other day (OK, slight correction ~ about two and a half months ago!) The world's tiniest dwarf hamsters: fully grown and the size of my thumb. If an ordinary solitary hammy's a Transit van; my three social hammies were Nissan Micras. The host
Ray Khan
was in thrall. A "regular" hamster curls into a furry tennis ball in sleep. I have three roborovski pingpong balls. Their cuteness perked up the waves just like their pink noses and perky ears. That was until a savage Peta-style environmentalist declaimed semi-sobbingly my "gerbils" and how when they did grow up and get more than thumb-sized and huge I would inevitably get bored of them and that's when animal shelters get full and the robos' home is left empty. Poor swines! As if I would ever do that to them! This morning as I stroked a furry hipopotamus lookey-likey who peered up at me moo-cow style and lowed ~ I promptly realized this was Baby Bashful and not Itchy. Just as she sunk razor-sharp dental stubs (worn-down from all that seed-nibbling) into my thumb and
bit me
!
I think she is angry with me for keeping her confined in a nest with an increasingly fractious Itchy. Many a honk I have heard squealing from their tubby domain as they squabble over who goes where in the hamster hierarchy. A vigorously honking hamster-chase sets off across the roborovski-garden, Itchy pursuing Bashful until she overpowers her sister, pushing backwards so the Daz-white belly's on stark display. This she grooms vigorously in a compulsory preening ritual. It's usually cut sort by shrilly honking cries on Bashful's part as the naughty Itchy takes to
biting
her, the swine! It's all such a shame as they used to get on so well. If they really did fight I would have to separate the offending Itchy character out, but it never gets blood-drawingly bad... and always, by evening, in the peace and dimness of the end of day I see three furry pingpong balls a-dozing all together in sleepy harmony.
I saw Woody Woodmouse yet again this evening, and so Google Images have provided lookey-likey photographic commemoration of his furriness for this weekend...
Have a charming one won't you, y'all...
PS Bashful didn't really fall over on "furballs of birdseed" day. But she didn't pack her pouches. Which made her look really tiny and weird...
PPS How many of you numbered among the reported
4 billion
~ that is close-on two-thirds of the planet's population ~ who watched some or all of the opening ceremony to the 2008 Beijing Olympiad? Was it any good?
I feel like the only person among those 4,000,000,000 who missed it!

For anyone like me, or anyone who wants a recap, have a look at this, some live highlights from the event "the greatest show in history" according to the (London) Independent newspaper:~



And on that note I shall have to love you and leave you...

HAVE A SUPERIOR WEEKEND, FOLKS!