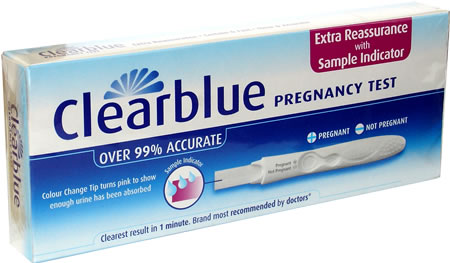 I AM NOW PROUD OWNER of an (intact) pregnancy tester
, several bottles of baby oil (including baby oil gel), a swathe of eye makeup types and colours and all manner of girlie bottles of sparkly body cremes, exotic soap (with Polish labelling). Plus gent's shaving "balm".
I rescued all this from a bursten outsized carrier bag of bathroom stuff obviously belonging to a former tenant at another house and thrown out by the landlord.
I took it because you never know when you might need Baby Oil Gel, sparkly body creme and a pregnancy test!
And I'm posting this here because **** all else has happened in my life lately. So there we go ...