LONDON IS APPROACHING AN OFFICIAL HEATWAVE.
En route back from my daily pharmacy jaunt, I was so dripping in sweat and amphibiously damp I must've looked like I'd showered fully dressed.
Nasty business!
I was NEVER like this until those nasty opiates took hold. And I blame methadone as much if not more than heroin. It makes a mess of certain internal regulatory systems concerning heat/cold etc etc. Hence my public "sweating like a swine" episode earlier on...
As a little boy, I found out I was growing up in what my Mum called a "cold country". And that our most glorious summer days were actually quite sedate and cool and nothing to be impressed by compared to most of the rest of the world's summer highs.
What she didn't point out, and I didn't realize till far far later was that, being situated quite far north, England's summers are blessed with a
length
of day quite unknown to the less temperate zones in the vastness of most of the rest of the world. As a little doot aged seven or eight, I remember playing out long past 10pm in broad daylight.
For some reason ~ to do with the earth, the sun, their orbits and axes ~ every hotter part of the planet I've ever been to seems to experience universal violet-tinged sunsets that close rapidly down barely much later than 6pm!
The temperature in Central London was about 28C ~ that's 82.4F. The press call this a heatwave though the Government seems loath to agree.
Nothing here is designed for such heat. The buses are such muggy sweltering sweatboxes that riding upstairs is like a form of torture. In olden days they had sensibly-fitted push-open windows right up front, so air could circulate to maximum efficacy. Not today! Barely-functional side slits like vents on a kiln as we roast in our own sweat. With lovely views of stately suburbs on each side!
I got back
REALLY
wanting a bath ~ an impossibility, as there isn't one ~ or at least a lukewarm shower. Which had some possibility, if only the "hot" might for once be running. Only in the highest of 100 degree F high summer would I even consider going under COLD-only. The pipes are buried so deep it's like showering in icewater... Anyway so I was hoping for HOT to be running: and it was! So at last I feel really lovely and clean.
Wahey!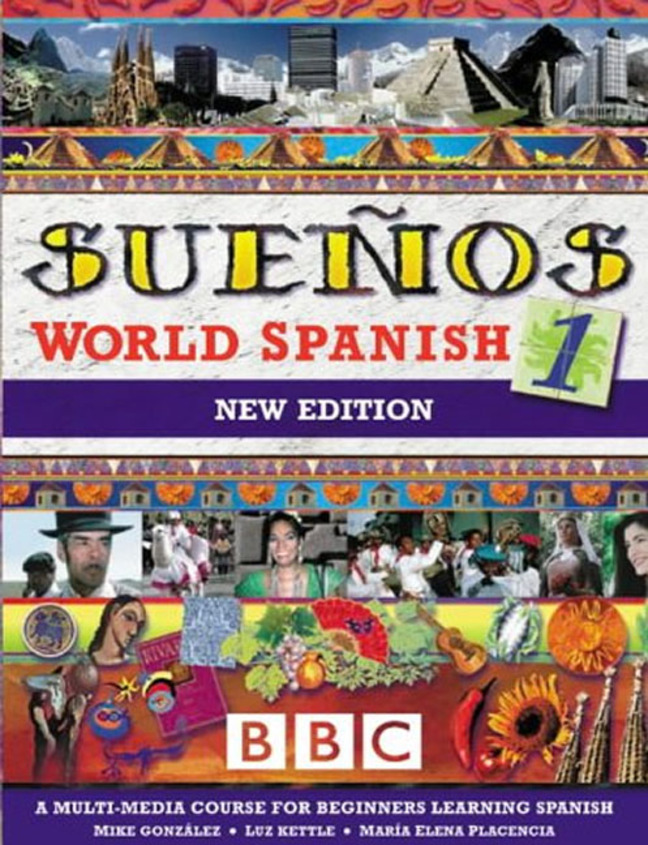 I'm learning Sueños World Spanish from the BBC
(and courtesy of the public library: oh how not having a ticket for ten years has held me back!)
~ Fantastic!
PS CHRISTIANE F: whoever "CrazyXXGirlPIA" is who posted it up had subtitling problems, so you can see the entire movie in English but only AFTER part one (of twelve). If you'd like to view such a gritty sad story in its Teutonic entirety,
click here
.
YOUNG MICHAEL JACKSON SINGING I'LL BE THERE
The picture's lousy, but this acapella performance is something else...