A FURRY FRIDAY ON SATURDAYS POST...

THIS IS MY SECOND FURRY WEEKEND POST: DON'T MISS ALSO FURRY FRIDAY ON FRIDAY ~ FANTASTIC MR FOX! ... JUST SCROLL DOWN

AND HAPPY INDEPENDENCE DAY TO Y'ALL OUT THERE IN THE MIGHTY U.S. OF A!

The woodmouse Apodemus sylvaticus) is one of the perkiest furries of the British hedgerow. Their conker-coloured fur covers a droplet-shaped body with long tail ~ for lots of nimble clambering ~ and poppy bright eyes. Although they might venture into outbuildings, woodmice are never known to live inside people's homes. Being totally native species to the British Isles they cannot stand the artificial heat. Their domain is the countryside and the great outdoors:




They crouch with a distinctive posture:




And are not to be confused with the smaller-eyed greyer-coated common housemouse (Mus musculus), who, having travelled to these isles on cargo ships from warmer lands frequently ventures inside to "forage" out our food and take shelter from our inconveniently harsh winters!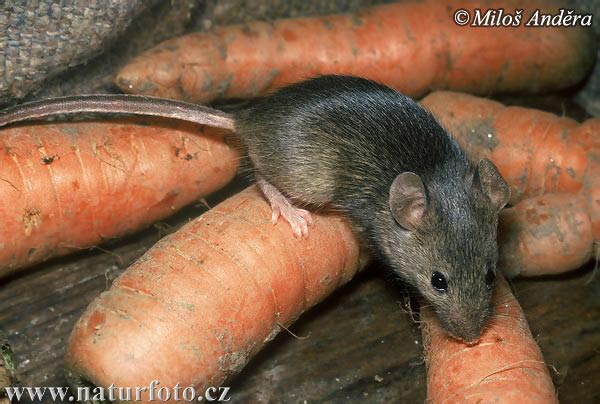 The woodmouse is closely related to the larger yellow-necked mouse (Apodemus flavicollis)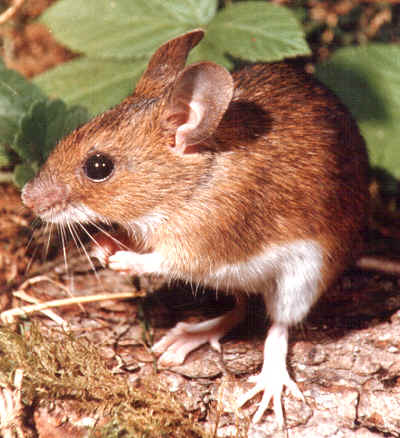 Woodmice and yellow-necked mice both hibernate in winter, and are often to be found in vast underground nesting chambers snoozing on top of one another huddled for warmth in furry heaps. These enterprising little critters will survive on any food they can get their paws on:




Of course they have to be exceedingly agile to survive:




Woodmice are not generally kept as pets, though they may become tame if accustomed to human contact at a young enough age. They are born blind, bald and naked, like "baked beans with paws". This is what they look like with first fur, still a few days old. Note the eyes remain closed:




This one is but a few weeks old. Look at the perky expression on that face!