FURRY FRIDAY ON SATURDAY...

SEALS, have always been (to me) the cutest furries of the arctic. They remind me of domestic dogs: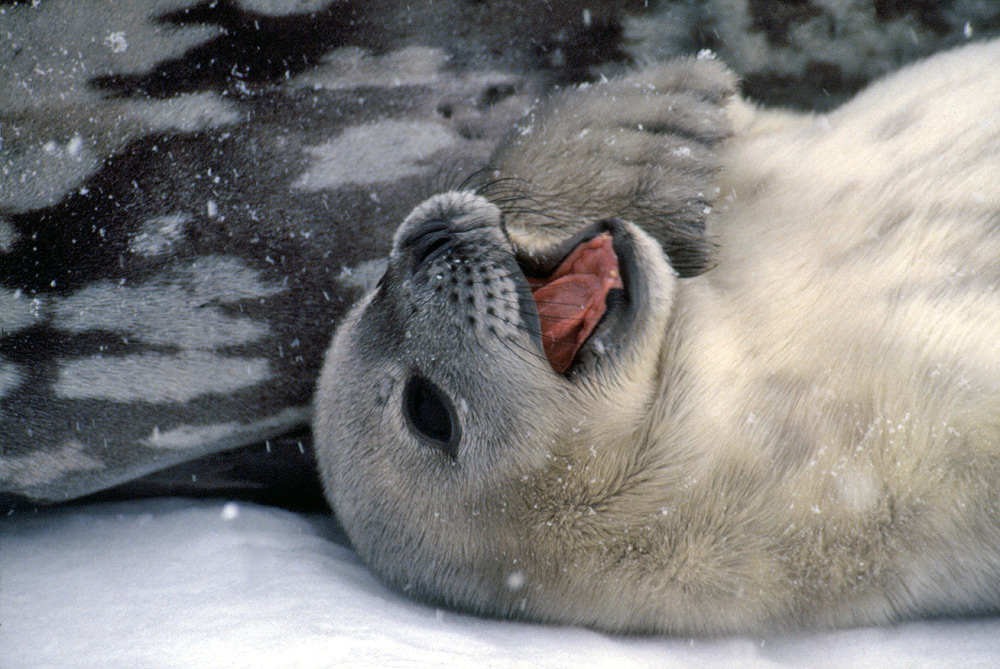 Covered in protective blubber they are immune to subzero temperatures. Though clumsy and slow on land these creatures swim so well it's like "underwater flying":




Seals eat fish ...




... and polar bears eat seals.




Humans used to club to death baby seals (but now it's illegal)... though they are still allowed to do it to adults ...




Lovely place, the Arctic, innit?