I'M AWAKE. The computer's on. I suppose I'd better find something to post.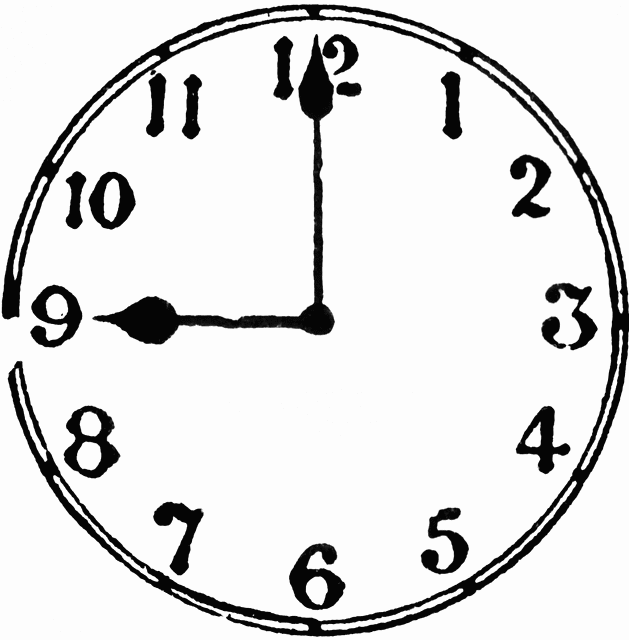 I went down the methadone clinic today. My worker smiled wryly (though still somewhat annoyingly, it has to be said) when I asked after injectable methadone. I don't see why I shouldn't get an injectable script. It might permanently stop me using street drugs ever again. Especially if it's injectable diamorphine.
But anyway. I was still a bit manic this morning. And this afternoon. But it's all worn off now and I feel run down and tired and just want to go to bed. It's one minute past nine.
Anna Grace
is having an affair! She says she found a Latin Lover on suboxone who doesn't know she's heavily back on heroin.
I haven't used any gear at all. I spent my money on bouncey balls and pizzas. VERY annoyingly I didn't get a sparkly one (bouncy ball that is, not pizza). I'm thinking of going down a toy shop where I can take my pick instead of having to brace msyelf to the irregular machinations of a ball dispenser. Does anybody know where you actually buy bouncy balls? I mean the big sort a German Shepherd dog would want to catch and bite with its nose. About 2"/5cm diameter. Not the really tiny pathetic sort you keep losing. I was thinking
Hamleys
on Regent Street. They of all places ought to do a spectacular selection of sparkly and/or transparent ones.
I just saw a telly prog by Andrew Marr about megacities of the world. Curiously London with ot even ten million population was included. The official population of London is said to be seven million. It wouldn't surprise me if that figure isn't a good million out. Definitely under-out, not over-out. There's a new building going up called The Shard. It's the tallest building in Europe. Just over a thousand feet tall, but a shameful 87 stories. Why on earth can't we compete with some vigour against the inferior foreign competition and truly show 'em who's boss in the tall building stakes. No new skyscraper ought to be allowed up unless it marks a new world record in height. And that's that. Also there should be a law stating that all street lights must be different colours. So that London shimmers like a rainbow and looks really cool to visitors flying in. I would totally abolish planning laws and ensure all areas of town are mixed business/residential/retail. No huge areas of midnight ghost town. And I'd allow anyone anywhere to set up a market stall. So London would be a towering multicoloured wonderland of unending tapas stalls and trains. I would also allow railways to run along the streets. Not trams or street cars but proper full-length trains.
The police are on television, committing travesty once more. They've just seized heroin. Probably the sergeant will be getting high this evening (they do after all point out that all seizures are incinerated. Yes on a sheet of ripped off tinfoil with a fag lighter underneath.)
By the way I was talking to someone down the methadone clinic this afternoon and she said two people she knew went paranoid psychotic at the beginning of last year's Great Heroin Drought. Nobody else of course went manic-depressive like I did. Why do I always have to be the odd one out? O yeah and the gear they were using looked just like the gear I had. There were 2 dodgy gears I had. One type was brown and cooked up cloudy, the colour of orange juice, and left globs of sticky tarry black stuff floating on top, which I fished out prior to injecting. This stuff was heavily sedating. The heroin came on first, then another sedative crept up on you over about ten minutes or so, suddenly making you extremely drowsy. Days spent on this were all but wiped from my memory. The other dodgy stuff was almost white (very pale) and cooked up the colour of weak piss (clear). It also cooked up with no citric and though it did seem to include an opiate I'm not convinced there was any heroin in there at all. Judging by the way it felt, this stuff contained precisely the same downer as the orange juice gear and this is the stuff she was complaining about. She also happens to live very near Bouncy Ball Corner 2, where I bought this stuff.
What am I doing whittering away about heroin again. Why on earth did I end up taking that gunk? I used to really love heroin, but I'm not at all sure it's ever going to be as cheap or as strong in London as it once was. I think the Heroin Honeymoon is well and truly over and I'm not sure I'm interested in being married to opiates for life.
Ho-hum. That's that. Gotta go. I'm knackered.