FURRY FRIDAYS ON SATURDAYS.

This is specially for Kat'rina Sweden ...




YOU don't get raccoons over here. They're totally a North American critter. Sometimes I think my hamsters look like raccoons, because of the cute furriness and beady eyes ...




In some ways they're equivalent to our foxes, because they sneak into gardens, root through the trash ... etc. But they're much friendlier and less sly ...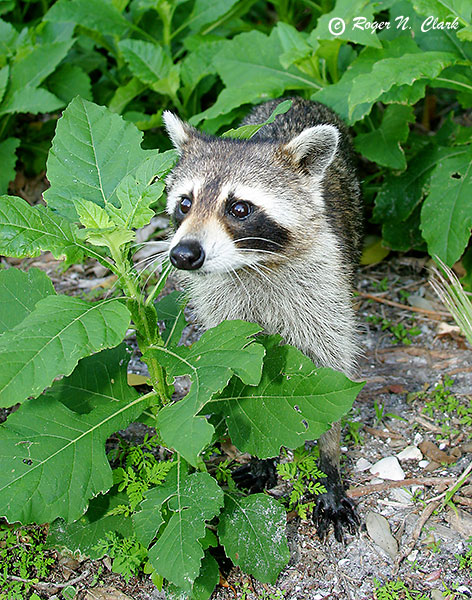 ... most of the time! But even when they're peeved they still look cute:




As well as snaffling our food, they love to climb "our" trees ...




... and get in places they're not "supposed" to be ...




Raccoons have a wide, varied and versatile diet, and this brings them into contact with humans. Just like (some) people they like to wash their food before eating it. This is called "dousing":




The raccoon breeding season is in late summer. Females carry their babies all through the winter ... finally giving birth to an average 2 to 5 young in the spring ...




Baby raccoons are tiny ...




... and cute.




And grown-up raccoons do entertaining things sometimes as well ...





Raccoons love catfood. Cats don't always love raccoons:



HAVE A CHEERY WEEKEND, Y'ALL!