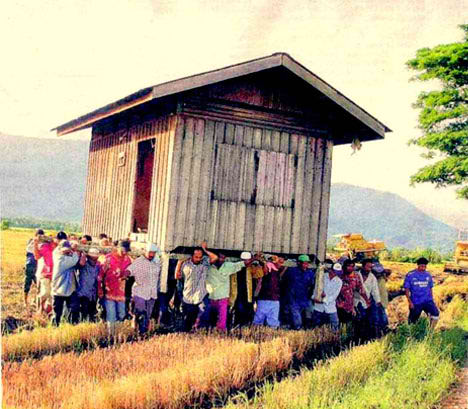 A HORRENDOUS BANGING accompanied by insults from Surlystein the Jamaican workman (lots of "rass")
awoke me from an ill-feeling coma at half past mid-day. Szechuanstein handed me a letter saying my accommodation is "cancelled" (except it can't be as I don't get somewhere else until tomorrow morning). Meanwhile I've an appointment this afternoon to come in and sign documents relating to an empty new place "with a different agent" (thank the Lord). Hopefully, once I get my stuff out of the old dump I shall never ever have to have any dealings with Evilstein/Betterstein (aka Butterstein) or any of their henchmen ever again...
I even managed to summon a faint enthusiasm
about the matter while ambling up the road in sleepdrunken misery (bc I really did not have enthusiasm for getting out of bed, no matter what the reason)... but like a Disprin plopping in a glass, it fizzed and faintly suffused me.
MOVING ON!
MUSIC VIDEOS:

1. David Bowie and Marianne Faithfull: I've Got You Babe
What a rare classic this one is! PS I don't know what Marianne Faithfull was wearing. It WAS the 1970s...
2. Madonna ft Timberlake and Timbaland: Four Minutes
From the übermistress of pop, this is one of her best tunes (yet again; how does she do it?)Are Airedales and wire fox terriers the same? Clickonthis for info, including a picture of Baby Itchy's looky-likey sitting on the kitchen floor...
Baby Itchy as an Airedale
Three Tiny Trotters as doggies...