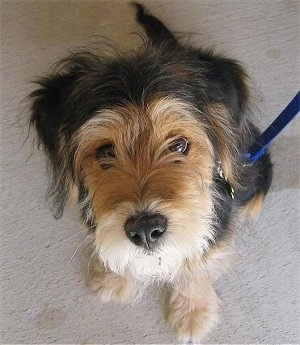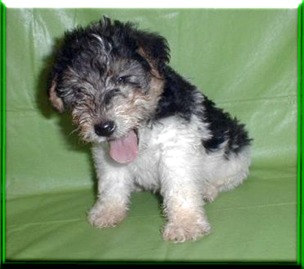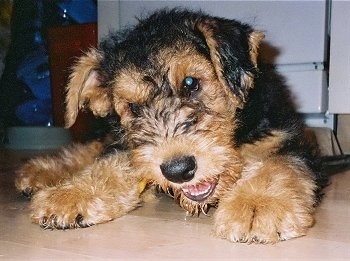 I DON'T KNOW WHAT ON EARTH I'M GOING TO DO tomorrow (dur! later today!..!) to move out. No-one is around really to help me. The new place is two bus journeys away
and I can't see myself deporting out my old stuff to the new place in less than ten trips. I'm very glad that I collected several "useless" gigantic wheeled "suitcases" (they're so large they stretch the definition of "suitcase")... these I can stuff with books, my classical vinyl record collection etc; empty out in the new place and take back and refill again... surely that's the only way of doing it.
At 9:30ish in the morning I'm to go to the new letting agent to collect keys. Even that place is two bus rides away ~ in the other direction! ~ near where I used to live and where Laundretta lives now. Laundretta might well be in rehab as we speak, by the way. She was talking of going in to come off the severe quantities of alcohol she daily imbibes (certainly got me drunk with her standard measures of vodka)...
The man at the council asked whether I had any pets as he breezed through my new paperwork this afternoon. "Only a hamster," I admitted... "... but I can give that to someone to look after."
"They're very strict about that these days," said the man, ticking the NO box to pets.
When I checked what I'd signed there was no mention at all of pets ~ roborovski sized or otherwise...
... and that's all I know about what I'm doing tomorrow. Taking the hamsters first...

(And I hope you like the airedale/wire-fox roborovski illustrations, by the way!)

NOW: HERE ARE THREE OF MY FAVOURITE SONGS. See if you like them too...

VIDEO:~ MARIANNE FAITHFULL: AS TEARS GO BY (London Albert Hall, 1990)



SINEAD O'CONNOR: REBEL SONG (LIVE)
Both this and the above have that going round and round hypnotic quality to the backing...



BOY GEORGE: CRYING GAME

Featured in the Irish film of the same name, this is one of his top tunes... and what a wonderful voice!