I'M NOW ONLY ONE DAY CLEAN. Last night I wanted to score. I turned the idea over and over in my mind.
I wiped my old text messages then a new one appeared, timed fifteen minutes earlier. This was from Dealer #1, the one who used to sell giant £20 bags. So I thought: You want it that much. You get it. So I did.
In a way there's nothing to post because the gear was so crap* that drugs-wise I might as well have chucked £15 down the drain and saved a perfectly good needle. It cooked up far too dark. It smelled of heroin being smoked, rather than cooked (a different smell). I thought that's odd. When I tasted a droplet: nothing. So I banged up the entire lot at once and felt the faintest opiate tinge for all of 45 seconds.
All I've done is ruin my number of Days Clear, not get high, throw £15 away.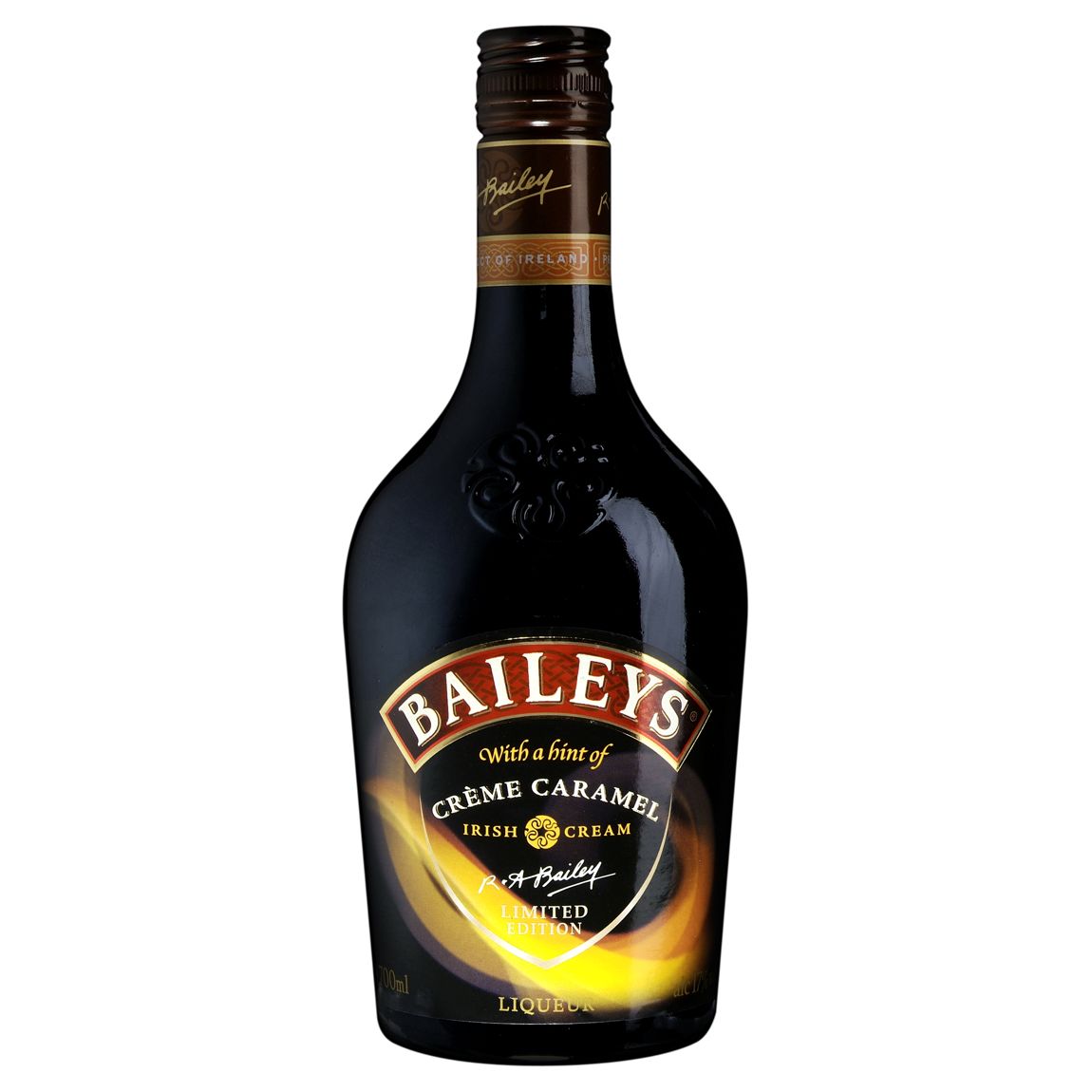 On the plus side I got the craving to use out of my system. The same way I gave up crack two years ago, yet wondered back six or seven times afterwards, I never wanted it again the next day. I just remembered why I hated it that much. I no more want to use again than a person who went to Disney Land on Monday would wish they were on a rollercoaster again Tuesday, Wednesday and Thursday.
Heroin is a spectre from a past life. More a ghoul than a spectre. A monster who tries to deceive: You give me everything, then I'll give you More! Somehow, in the end, it didn't work.
So don't worry about me, I won't be hurrying back any time soon. I have Caramel Baileys, mince pies and temazepam, so I'm well sorted for Xmas.
Hope y'all have a Merry One one too. If it can't be Merry then may it be Tolerable. If you're 100% substance-free then may it be
Serene
(and of course Clean).
Plus I hope 2011 is better for you than this Bag-o-Shite year ever was!!
The doggie is an American Akita, the sort of dog I really want.
I'll be online on Gabbly tomorrow so if anyone wants to talk I'll be there.
*To anyone who hasn't followed, there has been a severe drought in the British heroin supply for over 2 months; that's why my formerly reliable dealer was selling crap. It's hard to find a constant, reliable source of heroin anywhere now.