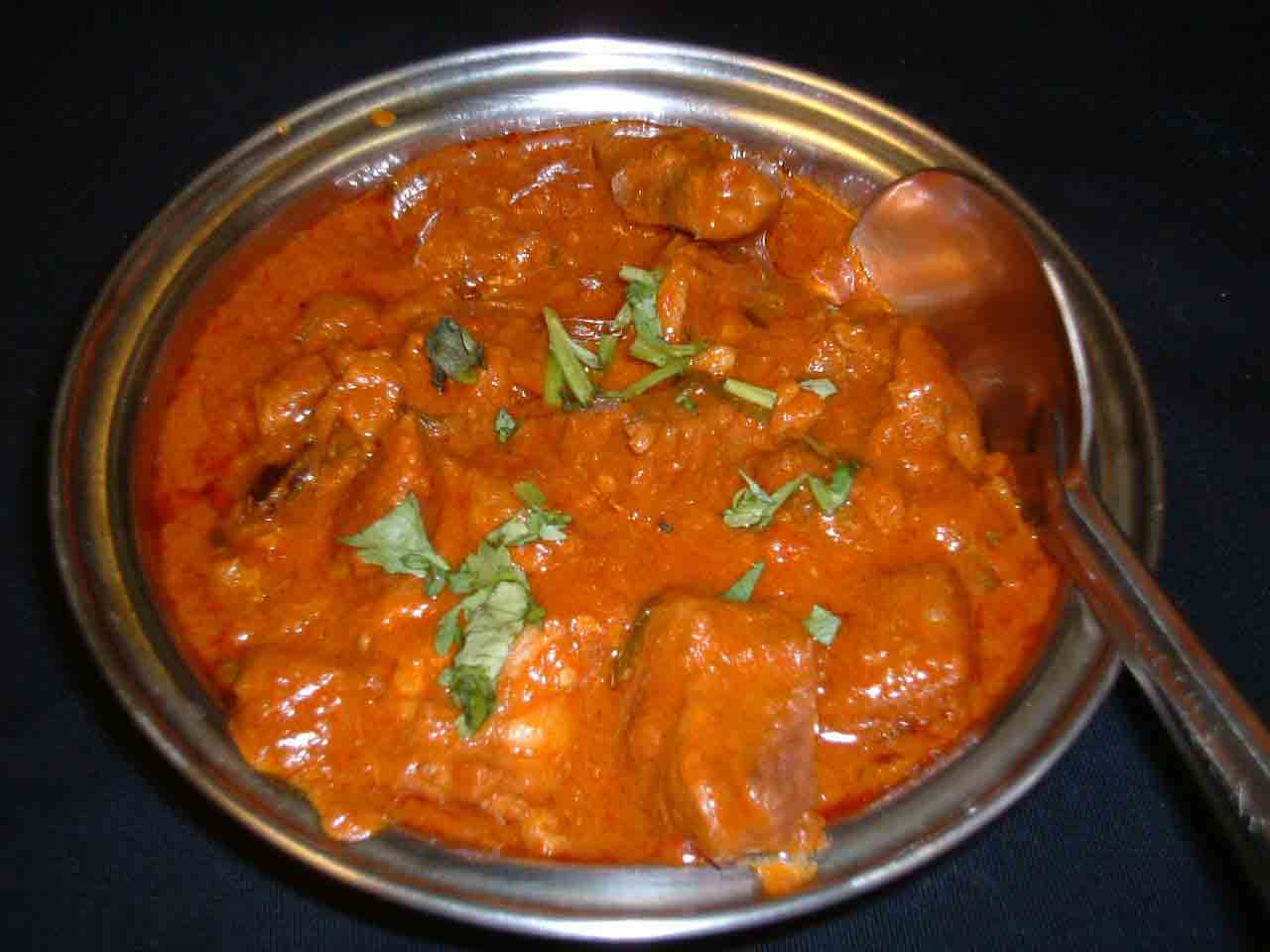 CURRY DISASTER ALERT!
Yeah, how predictable. The curry came out DIRE. First I fried up onion and garlick in specially purchased cooking oil (not marge I was trying to be posh today) - to this I added about three heaped teaspoons Chinese Five Spice. Now fivespice DOES have the "secret Chinese curry ingredient" I'm after... but at least one ingredient (namely CLOVES) I did NOT want. So I attained this weird mentholated stirfry. Chucked in cornflour and made into a professional-looking "trotting" sauce. So I decided it needed something more. Mr Brown's Jamaican curry was pretty useless so I went out and bought a tub of garam masala. No! The cumin was overpowering and again something totally wrong in it. Chinese takeaway curry is definitely cumin-free. So all in all I ended up with purple chicken stir-fry (from my red onions) and to add insult to injury I sweated about 85% of these spices out in the night making me pong of a second hand currywagon. Ukk!
Second head-do-inner was my dealer
who "kindly" offered me crack on "trust". (Ie buy now have knife at throat when can't pay later (joke!) but I'm averse to running up debts with such persons...) I turned him down flat and walked off. Then spent the next hour regretting this and fantasizing about white smoke and ear-whooshing highs (not that I've truly had one of those for
quite
some time...)
In despair I crawled back to bed and fell into deep sleep
where every aspect of my "life" was played out in varying images, like tiles on the bathroom wall...
... and that's about all I've got to say for today.
...Don't worry though. I know the secret of Chinese curry is almost within my grasp. If EVERY Chinese takeaway the up and down of this small island can produce curry sauce with near-identical flavour
the secret behind it cannot be too obscure
.
I shall prevail!
***
Video:
New Guinea Singing Dogs II