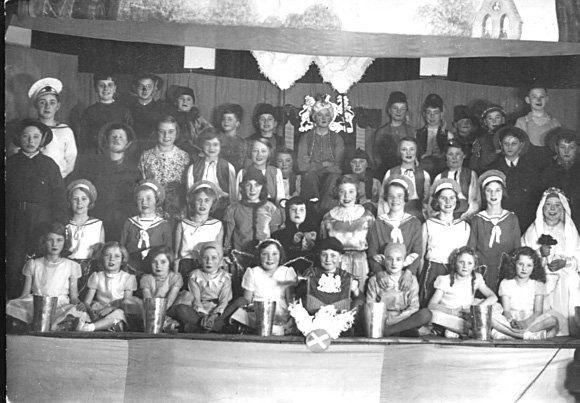 I'm sitting on my bed (on the floor, very Japanese) because it's so cold in the other room my hands freeze! Here's some music I've been thinking about posting for ages!
Back to the old School
STEVE "SILK" HURLEY
: JACK YOUR BODY
I prefer this one best. A genuine club cut. Got to UK mainstream #1 early 1987
Love the dancing in this one; paaticulaly the black guy in a suit doing that v funky liquid shuffle early on
M/A/R/R/S
: PUMP UP THE VOLUME
UK #1 later in 1987 "Pump up the volume" was sampled endlessly by the unimaginative in the year following.
Illustrated: Victorian school photograph, commemorating a school play, from the school at Great Crakehall, near Bedale in Yorkshire


Pirate FM Radio Stateions London: http://www.transmissionzero.co.uk/radio/london-pirate-radio

OK I'm on Rude FM 88.2 now. Digital tuning: v difficult... vs analogue= so narrow you miss it!

20:13 Now on House FM 88.6; fed up of D&B ~~ anybody know any good Old Skool Hardcore Rave FM? (Can't find anything) ...

OK these are notes to self: 92.9FM mellow; Eruption (hardcore) is 101.3
94.6 drum & bass better than Rude FM (more NRG); 95.1 D&B better again; 97.00 African(?) 102.8 Turkish "rave" haha!!